Therpet lake gets a facelift!
Neglect and urbanization ruined this magnificent 8-acre lake.
18 months later, UWC brought it back to life.
#UNITEDFORTHEENVIRONMENT
40 percent of India will not have access to drinking water by 2030.
Last year, Chennai witnessed a historic drought, the worst in 70 years. Tamil Nadu and its capital city depend on annual monsoons to recharge the groundwater supply. One bad rain year affects millions, especially farmers. In urban areas, we have overused many natural water sources. Our growing population will need far more water in the future than we have right now.
We have to act now to stop tomorrow's crisis.
Ensuring water security in TN
Tamil Nadu's water crisis is a product of careless expansion, neglect and rapid urbanization. We are reversing decades of damage by reviving our ponds & lakes and breathing new life into them. We involve stakeholders at all levels to build an ecosystem of change and ensure that every restored waterbody is maintained for years to come. We also educate the surrounding communities and motivate them to take ownership.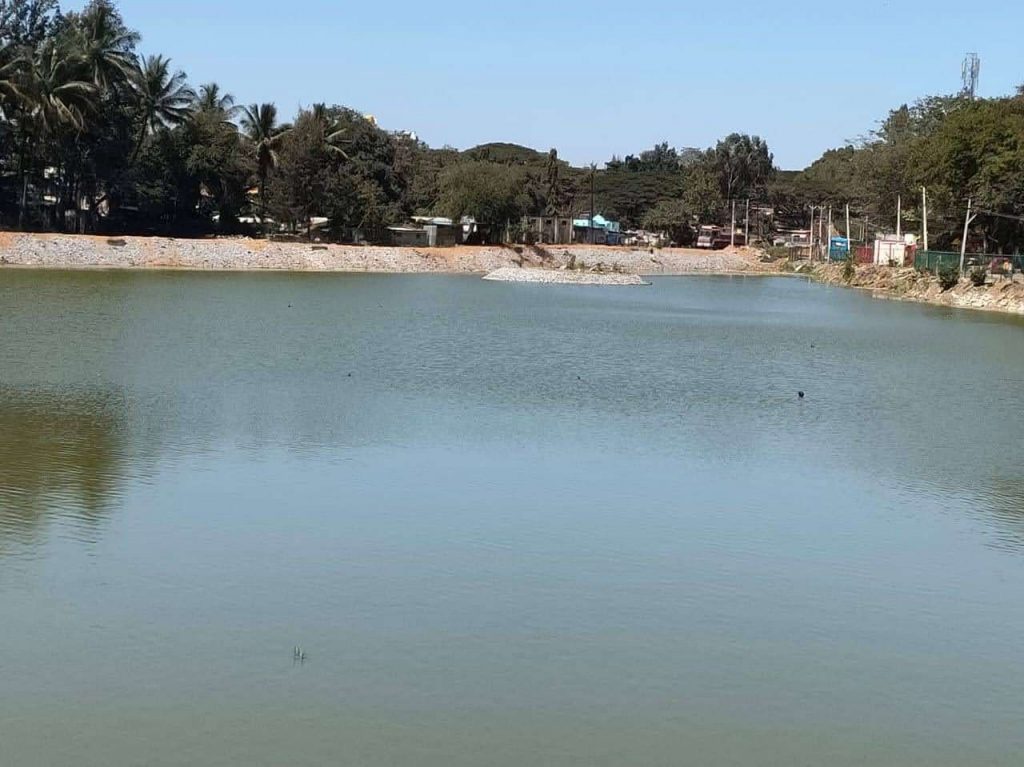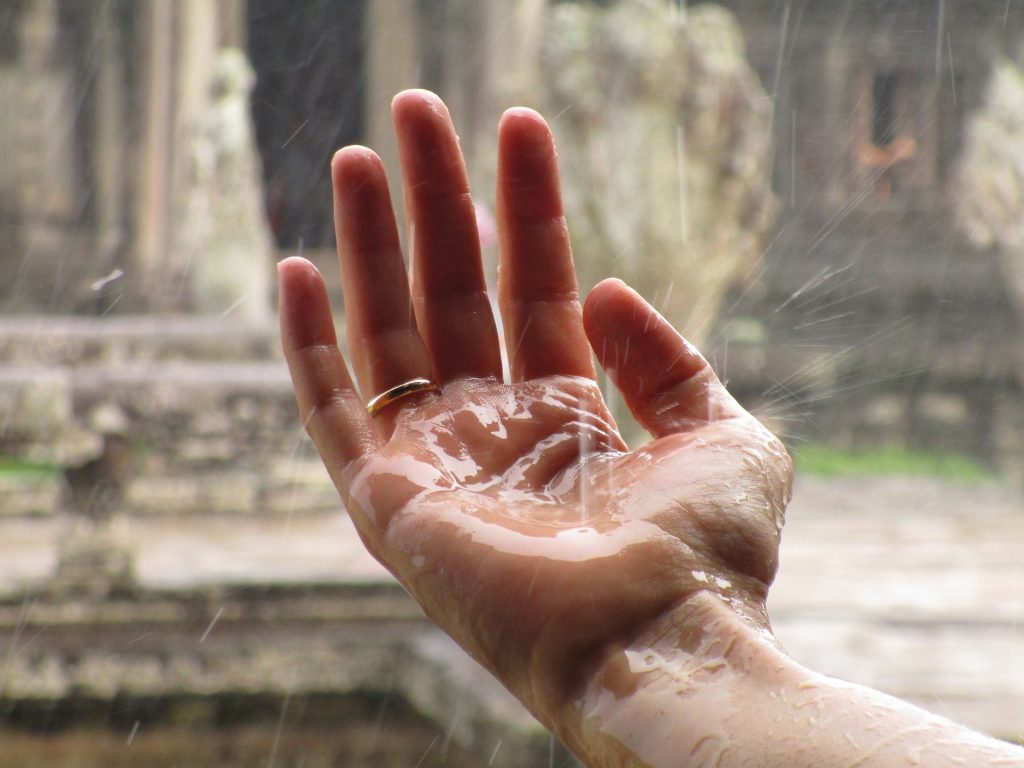 Rainwater harvesting has become a non-negotiable investment in Tamil Nadu. When done right, it can be the most rewarding one too. UWC focuses on setting up rainwater harvesting systems in all Government schools, especially in drought-prone areas or schools that have high water demand. We also conduct awareness campaigns to promote water conservation habits among children as well as the nearby communities.
Chennai and other industrial towns in Tamil Nadu are trading much of their natural greenery in exchange for economic development. Unforeseen climate change is just one of the side-effects. We are regreening these urban spaces with an aim of building at least 100 acres of urban forests across Chennai. Rather than just planting trees randomly, we employ the Miyawaki method to strategically plant diverse native species thus building an ecosystem for faster growth, CO2 absorption, lower ambient temperatures, and biodiversity.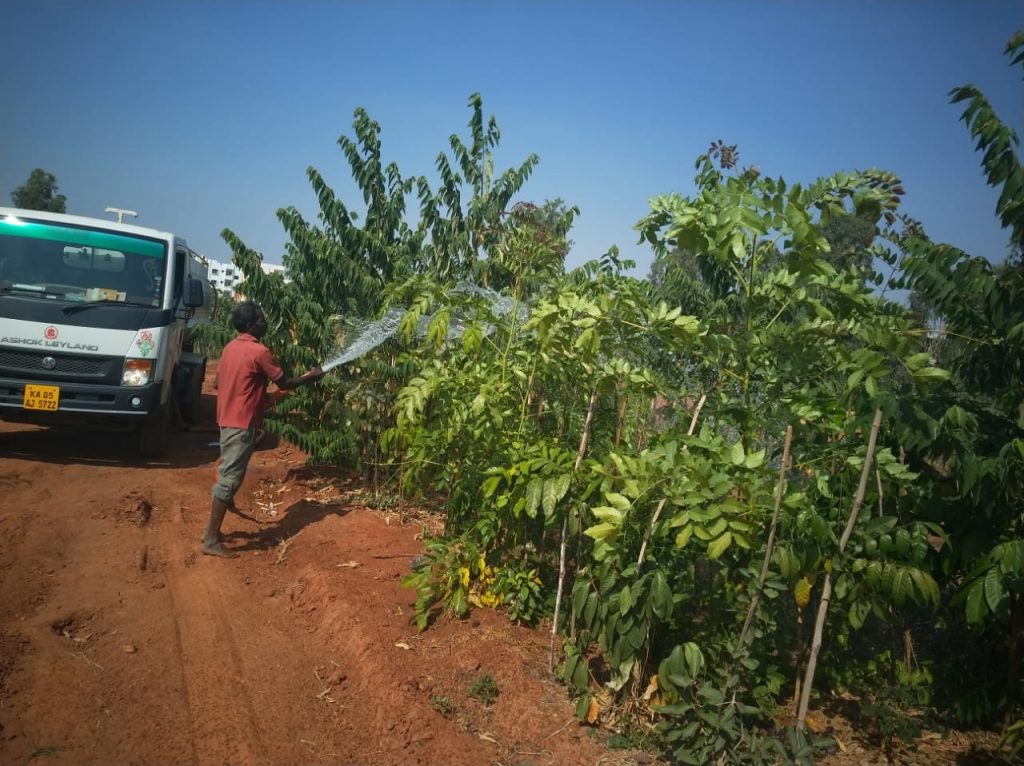 Want to volunteer in our projects?