Improving quality of life
for disadvantaged individuals and underprivileged communities
Restoring balance
to our environment through sustainability & innovation
Equipping the next generation
to become leaders of tomorrow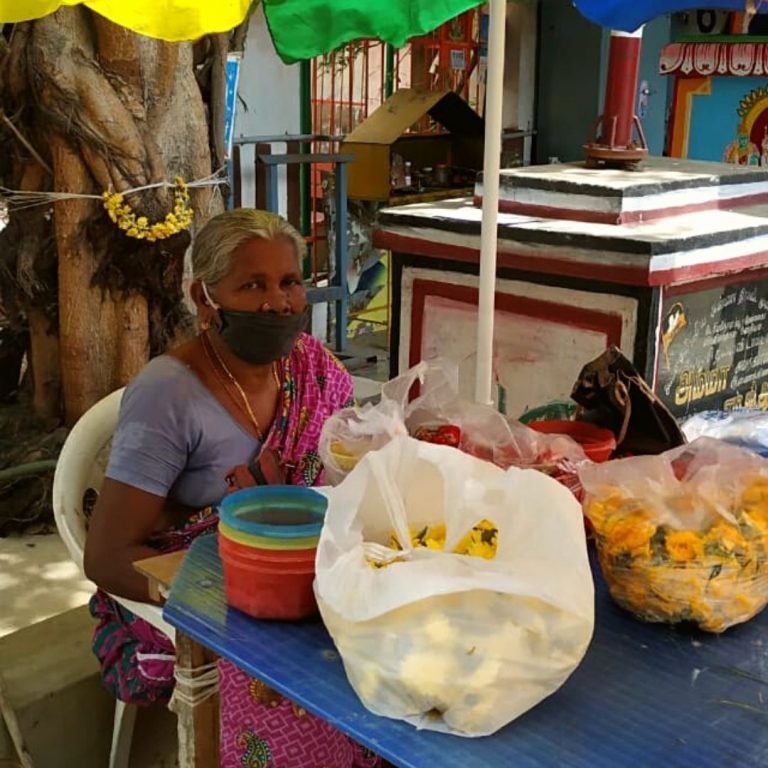 Help Street Vendors Restart Their Business
COVID-19 has had a devastating effect on our street vendors who depend on a daily business to feed their families. As the city recovers, United Way Chennai wants to provide financial relief to help them restart their lives. For the cost of a family meal, you could help a family in need. #UnitedForStreetVendors
We
uplift

communities through the

giving power

of

corporates

and

individuals
We provide lasting solutions to the most daunting social crises through our strategic corporate partnerships, extended NGO network, and holistic on-ground innovations. For us, impact is not just about numbers… every individual counts.
We can win only when we #LIVEUNITED.
9 waterbodies rejuvenated & beautified
Built during the Vijayanagara Empire, Therpet Lake (right) served as a water reservoir for generations. Centuries later, it became a dumping ground for debris and waste. UWC rejuvenated the lake and brought it back to life.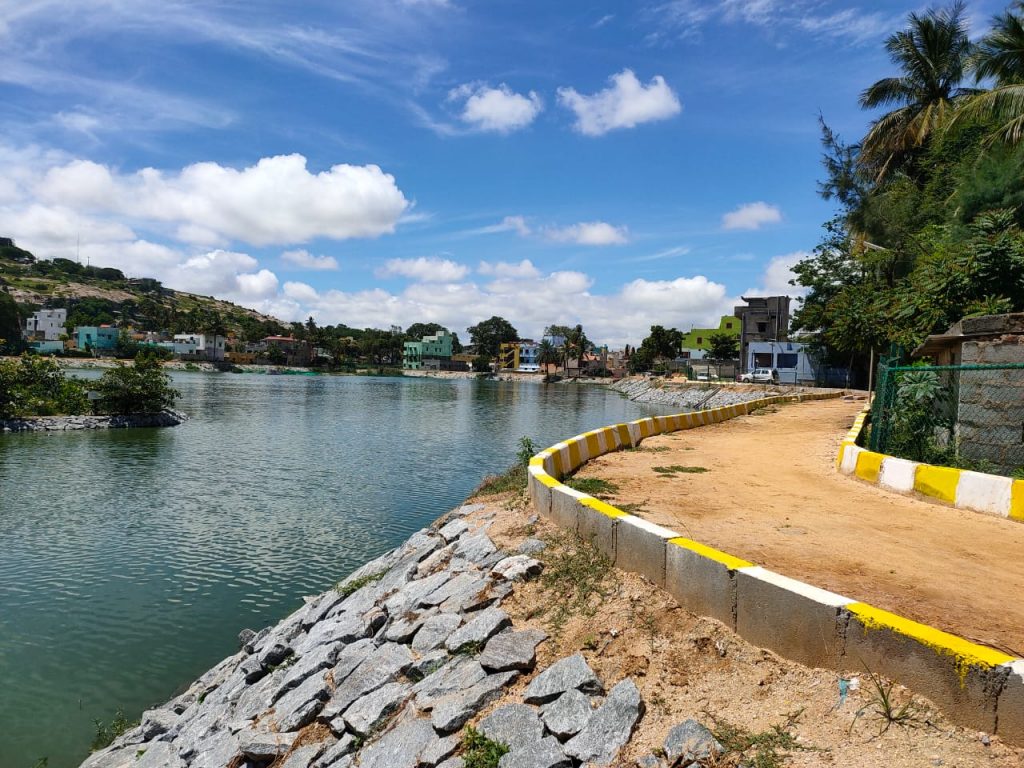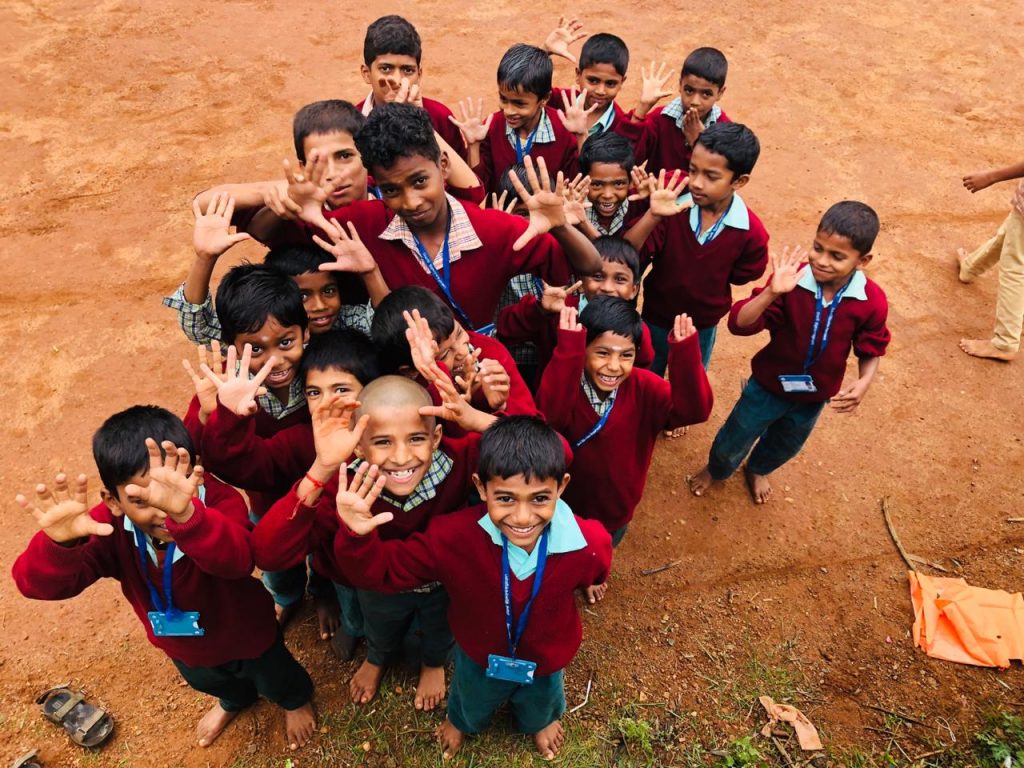 More than 1500 children made school ready
Located in the Eastern Ghats, Kolli Hills is home to the Malayali (people of the mountain) tribes. UWC adopted the Anganwadi in the area and established an ecosystem of care for the children and mothers.
More than 50 differently-abled families empowered
Even today, people with disabilities live in a world where opportunities for education, employment, and hence the quality of life are limited. UWC empowers them to become micro-entrepreneurs by training and setting up bunk shops.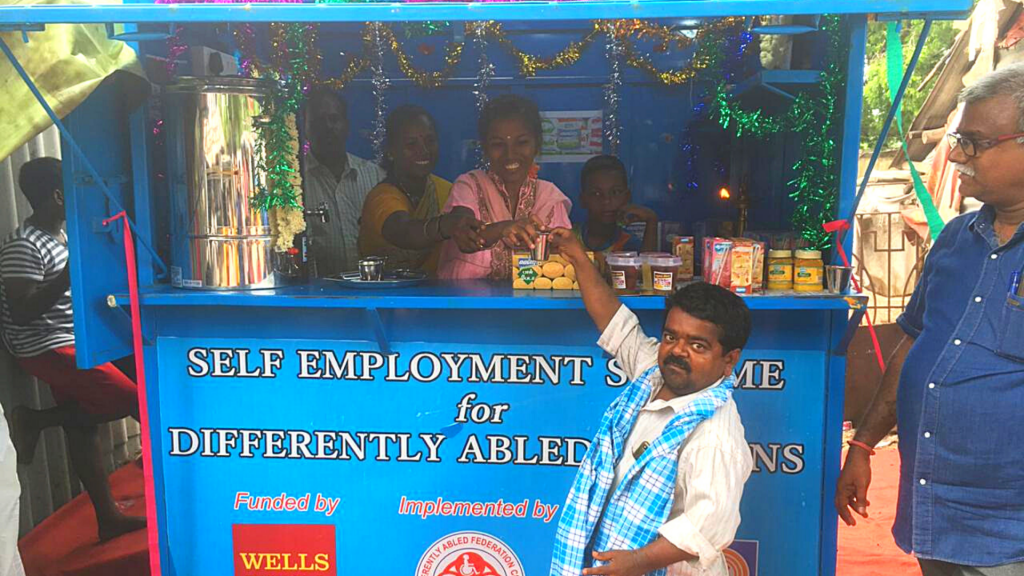 from our advocates and changemakers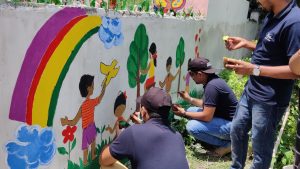 Blog
"There is no better exercise for the heart than reaching down and lifting people up."  John Holmes A Decade of Change Through the years, United Way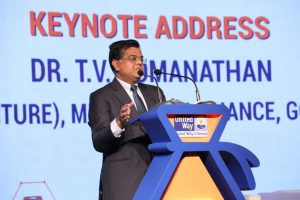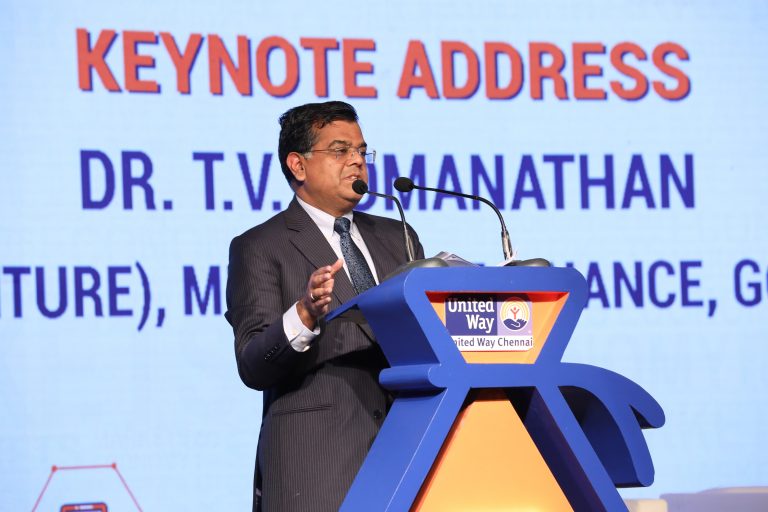 Events
Interesting views about the Union Budget were discussed at the Markets and Economy 2020 an annual post-budget analysis conducted by United Way Chennai, on Friday, 8th February. The event took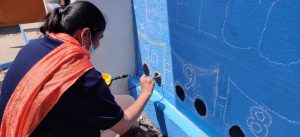 Blog
NGO's are non profit, citizen based group that functions independently of government. They are organized on local, national and international levels for social purposes. These
from our partners and collaborators
Our journey with United Way of Chennai has been consistent and remarkably efficient. Their dedication and commitment to our programs have delivered an impact on the larger community. We highly appreciate their attention to detail and a creative approach to bringing all our programs to a successful front.
Subscribe to our Newsletter
Subscribe to our Newsletter