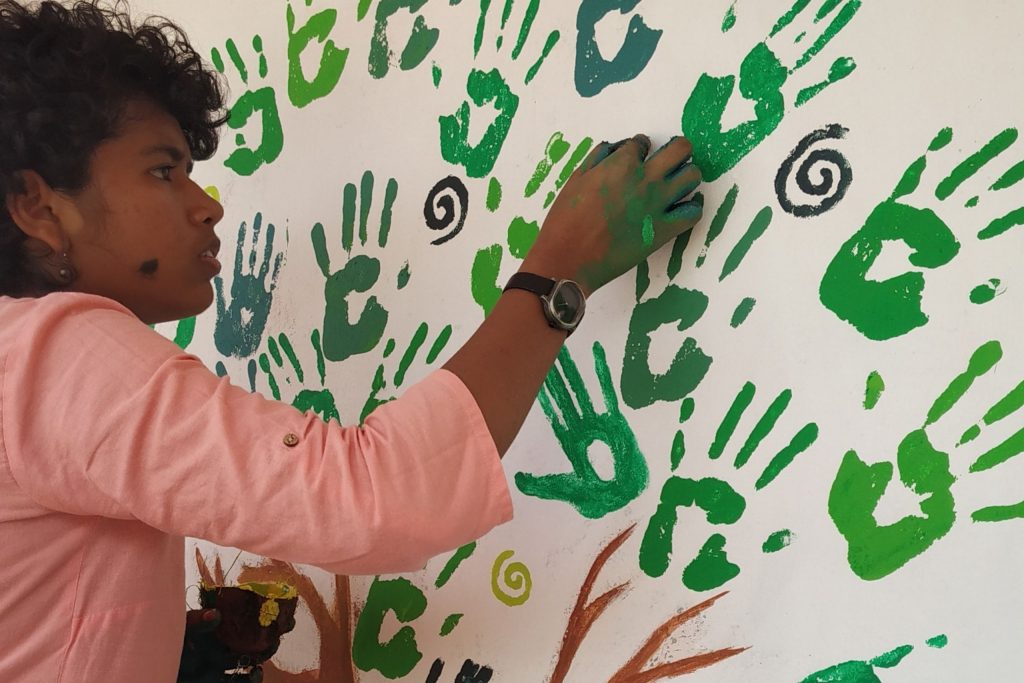 Bring dull spaces to life with Paint-A-Thon!
Brighten the walls and days of children studying in Govt. schools! Join us and help create eye-catching designs, impactful messaging, and artistic murals across the city to spread awareness. No prior artistic background required!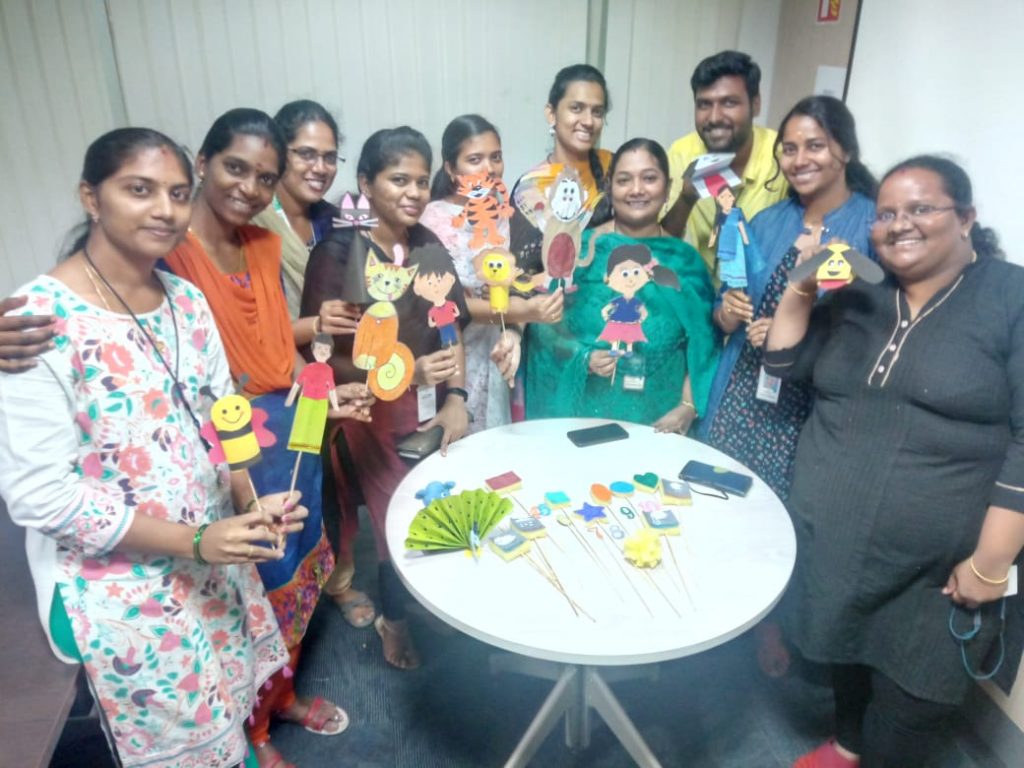 Help children learn with Craft-A-Thought
Unleash your creativity and create fun learning materials for underprivileged children in Anganwadis using old recyclable things. Make origami, flashcards, paper bags, and much more!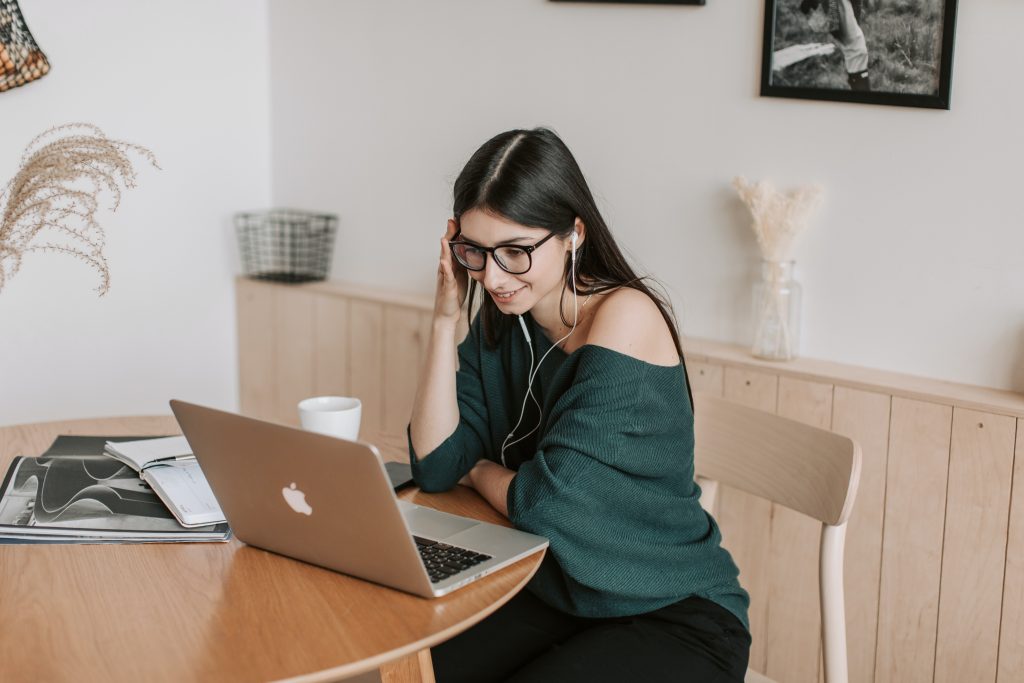 Help the visually-impaired study through your voice
Lend your voice and help visually-impaired students study for competitive exams by recording audiobooks! Each volunteer will be assigned a specific chapter. Simply record using your phone and volunteer from the comfort of your own home.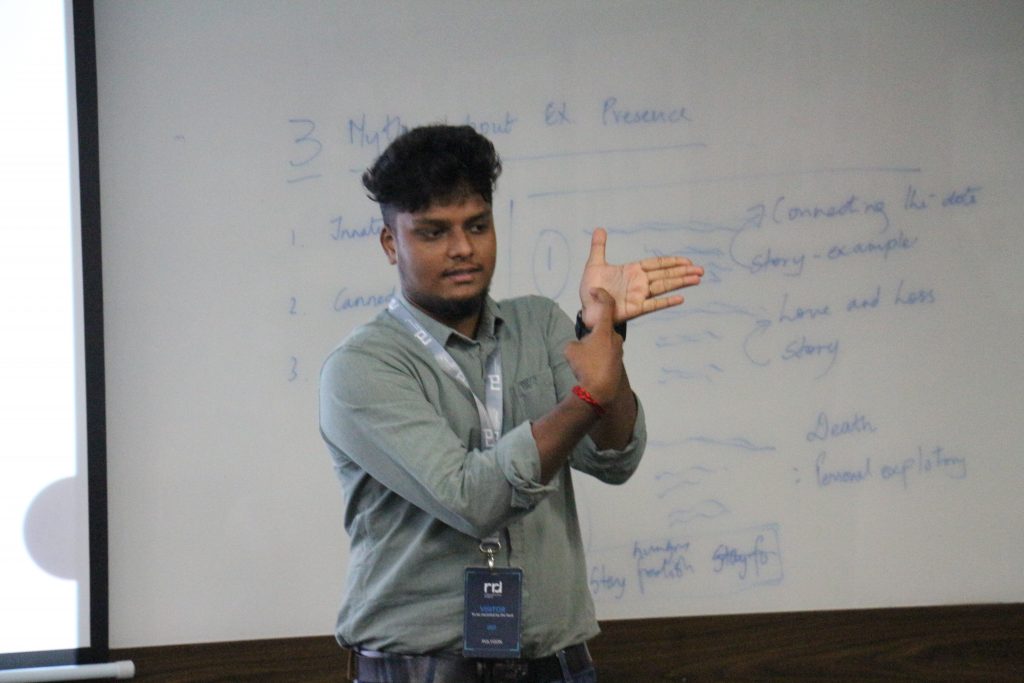 Promote inclusivity through Sign Wave ~
Join our 2-hour workshop on the fundamentals of Indian Sign Language. Learn alphabets, colours, relations, and basic conversational phrases. Experience the power of sign language and take the first step towards conversing with a hearing-impaired individual.