Chennai is almost out of water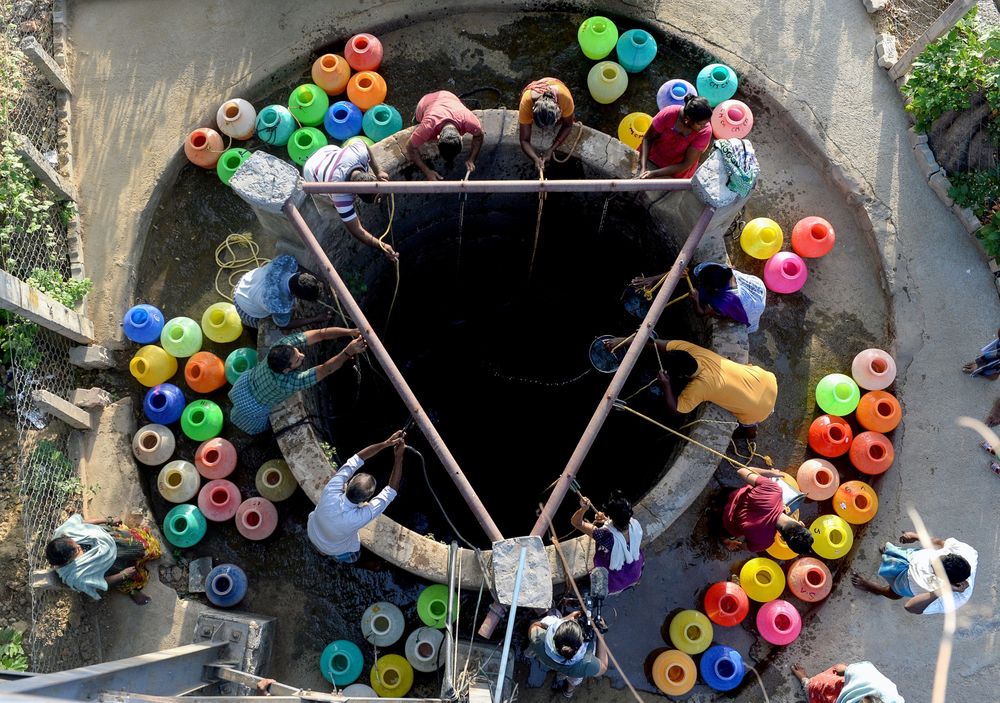 In 2001, Tamil Nadu became the first state to make rainwater harvesting compulsory for every building. Yet, in 2019, Chennai was faced with the worst water crisis in 70 years and many families were left parched, including children in Government schools who had stopped attending classes due to lack of drinking water. 
Rainwater harvesting still remains a simple yet rewarding alternative during times of drought or when rainfall is scarce/unpredictable. It ensures that families are self-sufficient with respect to their daily water needs.
Ensuring steady supply of water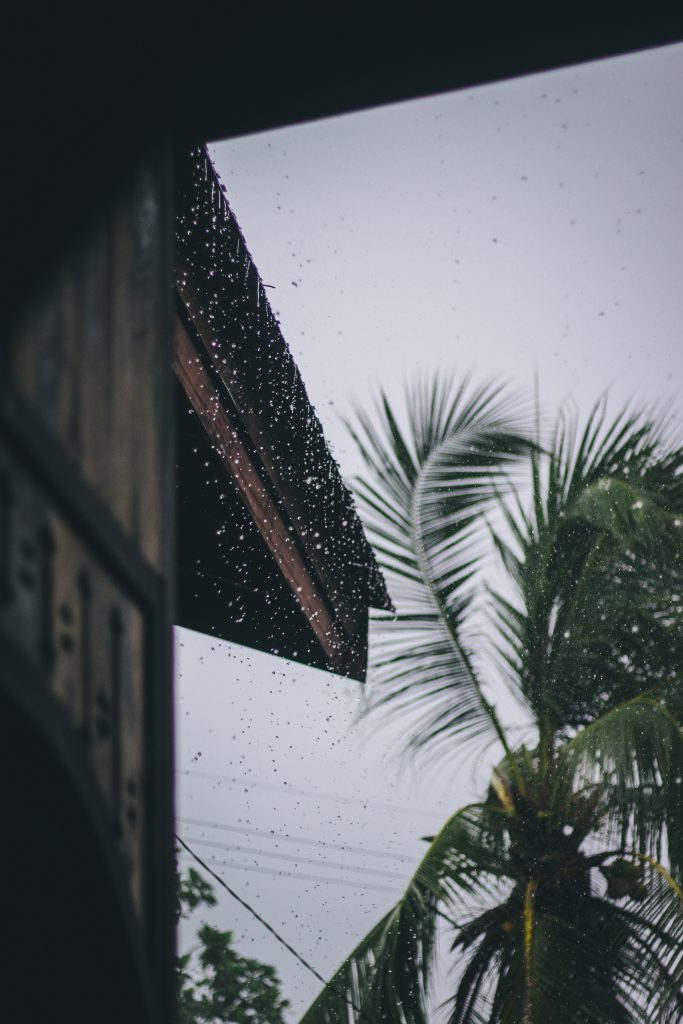 UWC aims to build rainwater harvesting systems in every Government school in Tamil Nadu, ensuring a steady supply of clean, safe drinking water for every child. Additionally, we also conduct sessions on water conservation habits to promote awareness and sustainable use of water.
We work with local authorities to identify schools across the state that are facing an acute water shortage. Together with the headmistress & school authorities, we conduct a site visit to understand the number of children studying in the school, the demands for water, the area available, the nature of the soil, and prepare bespoke solutions.
Want to volunteer in our projects?