A monthly snapshot of our successful programs, personal learnings, and impact stories from the ground.
Carrying forward Holistic Development for Children in Anganwadis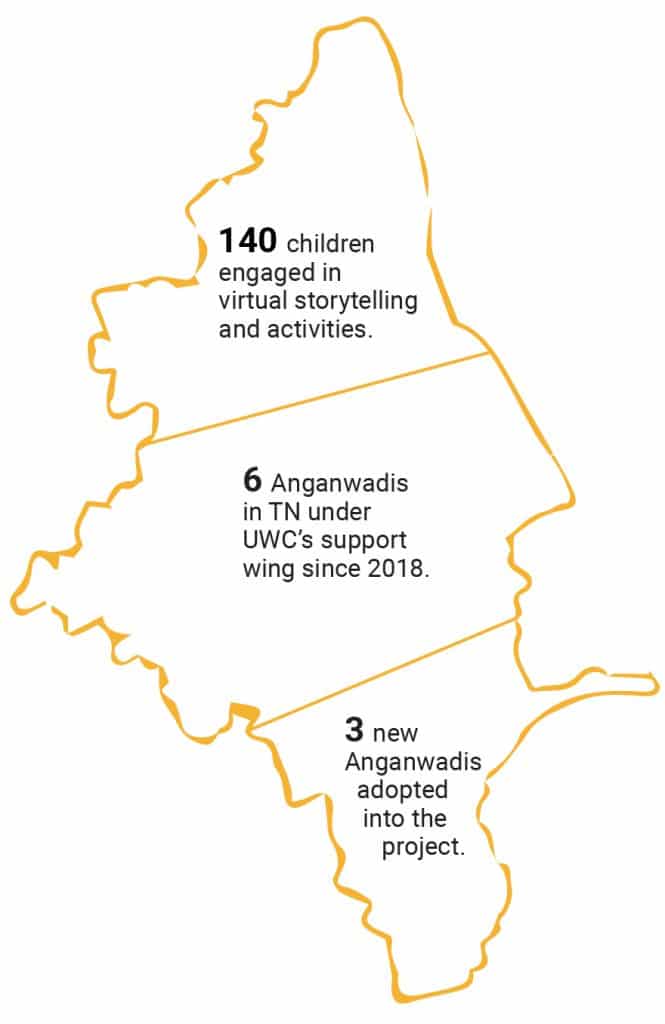 Keeping the focus on holistic development and early childhood care, United Way Chennai in collaboration with Ford, successfully implemented child development programs in 9 Anganwadis. An Anganwadi is a rural care centre built as part of the integrated child development services initiative in India. 6 of these centres in Tamil Nadu have been under our support wing since 2018, while 3 other centres have recently been adopted into the project. 
The pandemic caused temporary hurdles in the initial plan of action, but UWC successfully continued and completed the program virtually. A combined effort by our financial partners, volunteers and on-ground team saw a distinct impact with a detailed engagement with over 140 children through theme based storytelling and activities, virtually.
Read more about our projects in Education.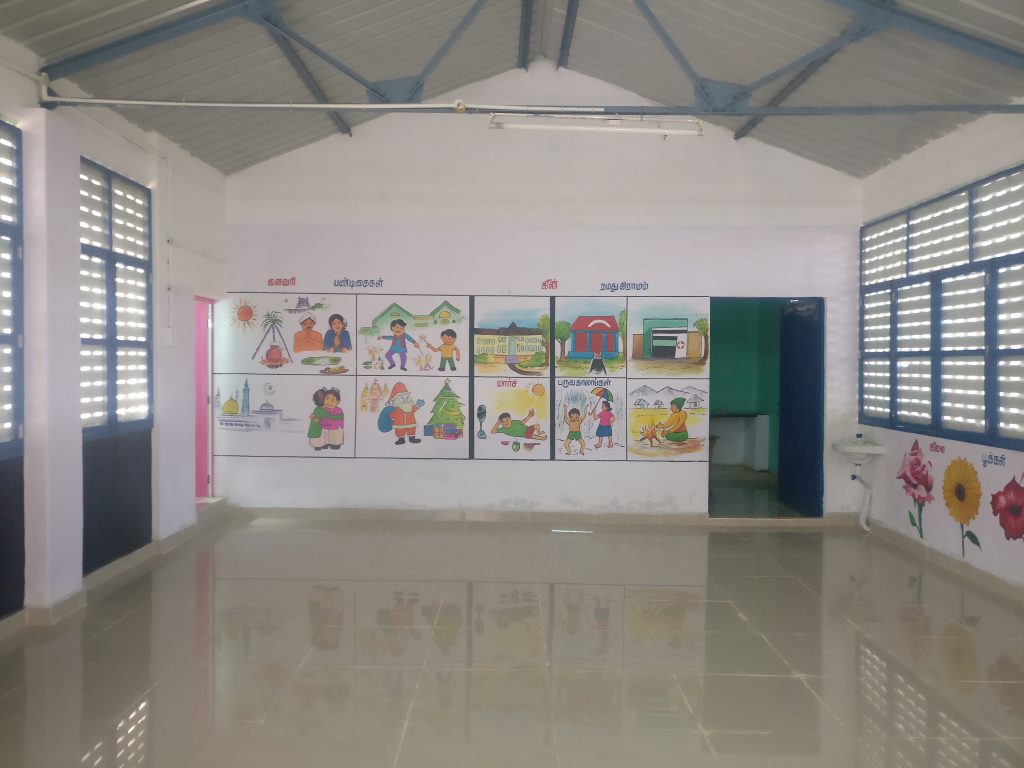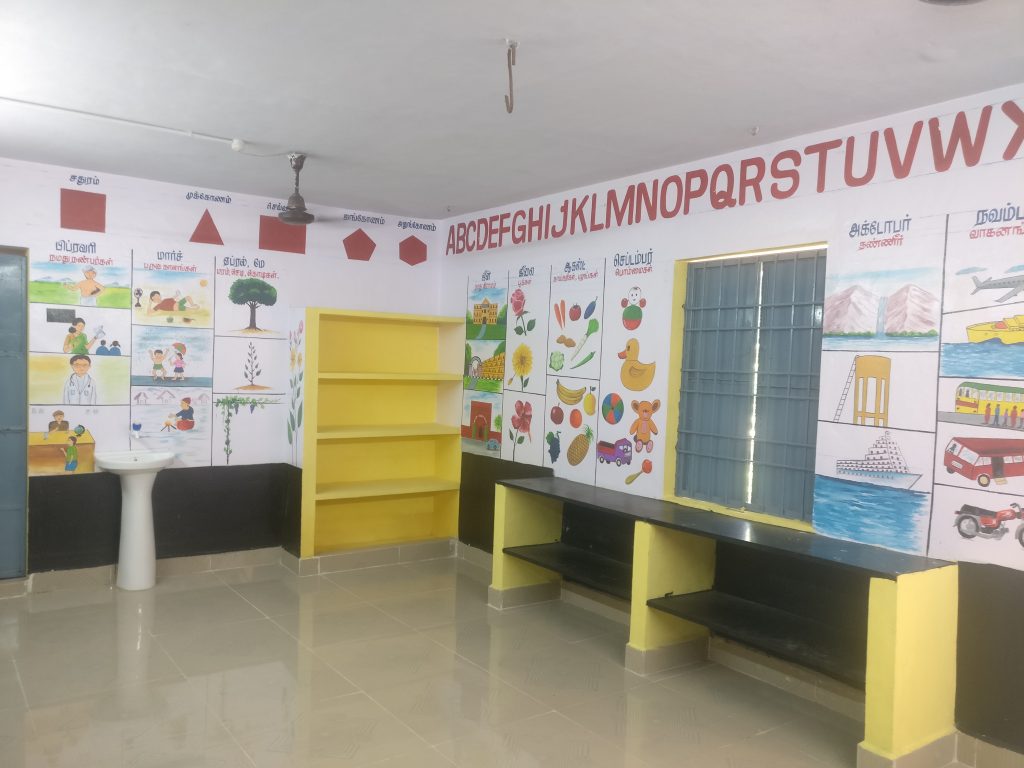 Accessible Schools: A dream unfold into reality with UWC
A groundbreaking effort has transformed the lives of over 450 students in total, through UWC's initiative in association with Cholamandalam Investment & Finance Ltd to build accessible schools. 4 schools in Tamil Nadu were revamped to incorporate accessibility for children with disabilities. The staff, children, and their families were provided with detailed sessions on the importance of accessibility and ways to use it to its full potential. 
This initiative has set the base for a community-driven effort towards inclusivity on a larger scale. Post refurbishment and construction of accessible facilities, UWC's sensitization programs with children, families, and locals bring the entire project into a full circle. 
Check out our other interventions here.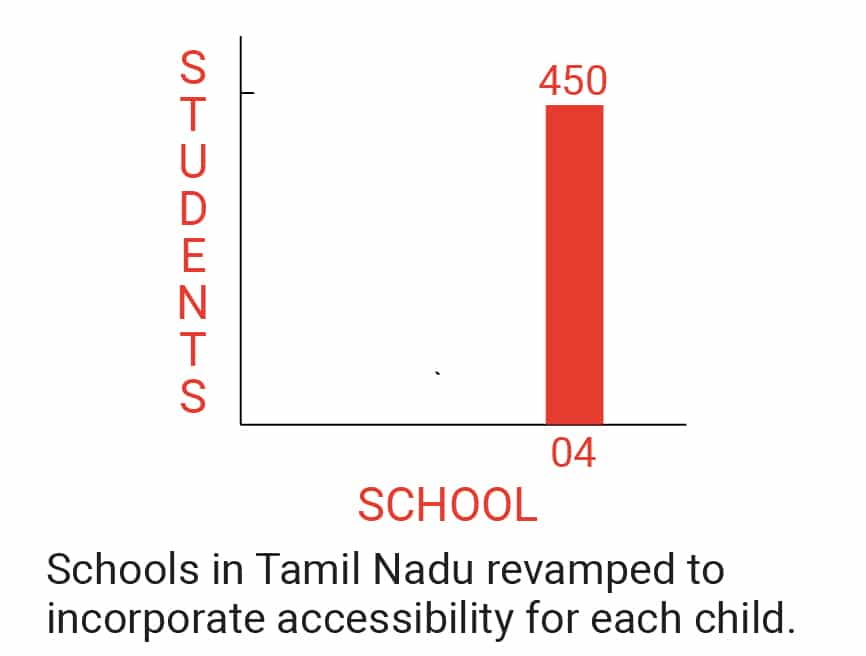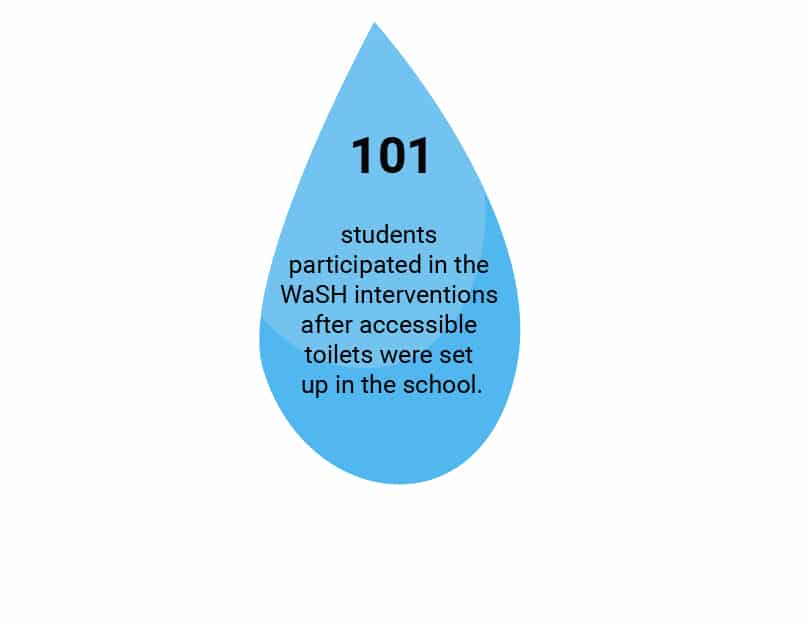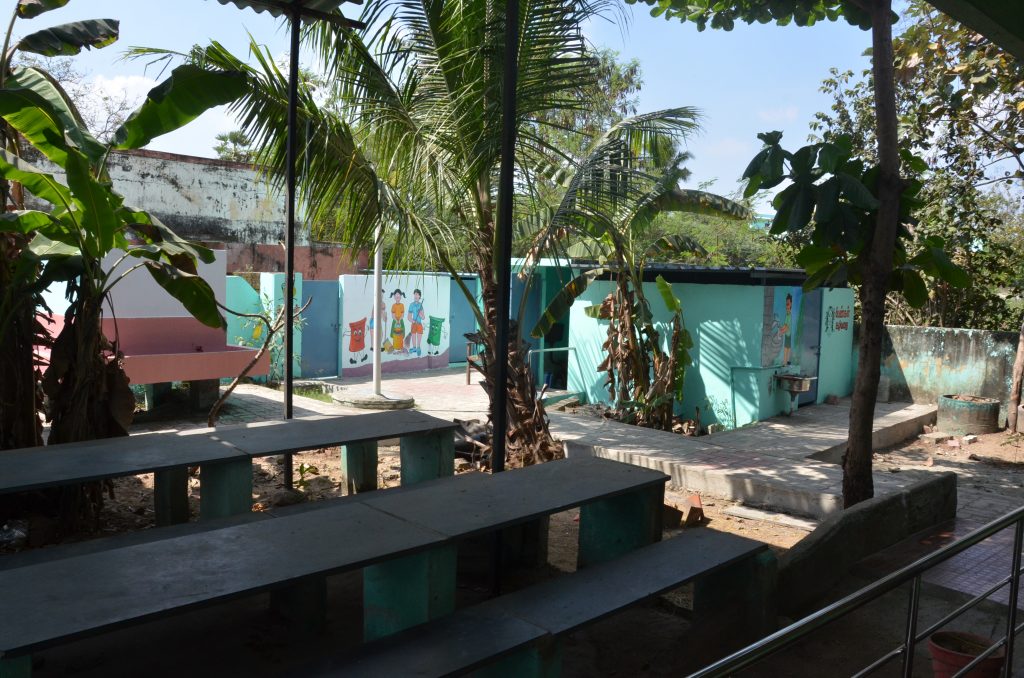 Drawing Affordable Healthcare Closer to India's Rural Areas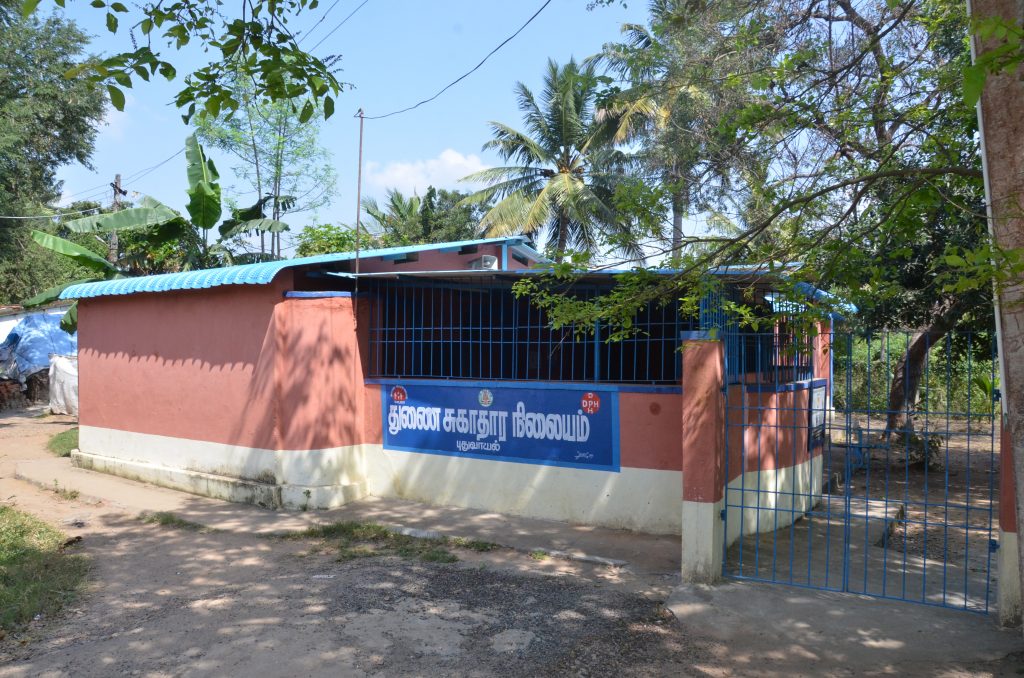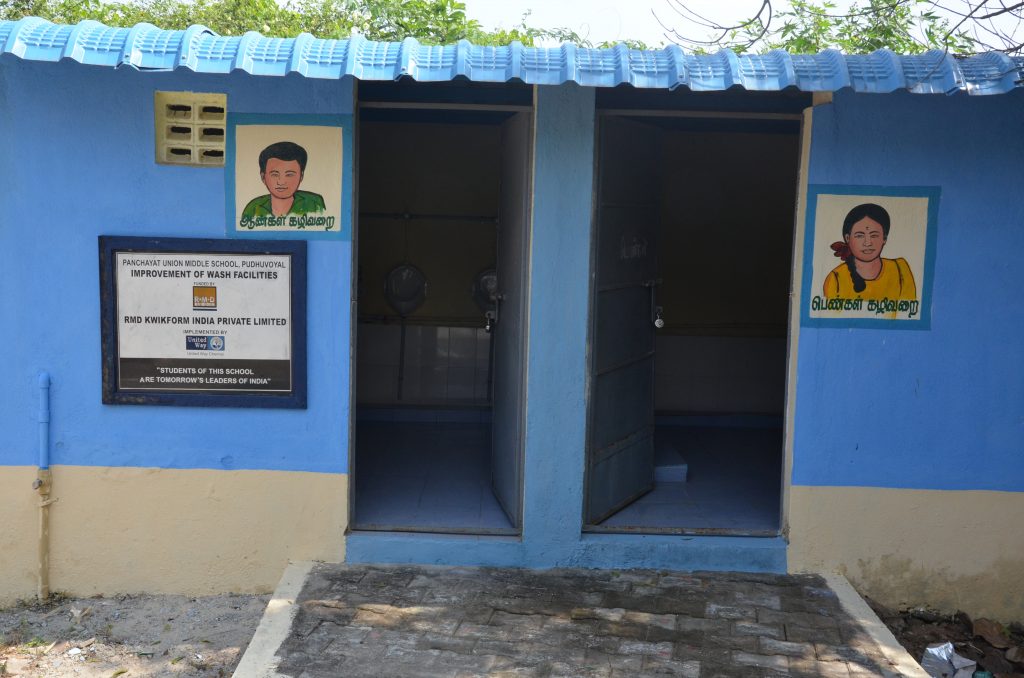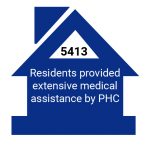 A primary healthcare centre was set up in Puduvayal, Sivaganga district, with the support of RMD Kwikform to create a pathway towards affordable healthcare. The PHC has by far provided extensive medical assistance to 5,413 residents and will continue to be of consistent help to all families around. As part of the program, 101 students in the local government primary school, participated in the Water, Sanitation and Health interventions after accessible toilets were set up in the school. 
UWC has seen a spike in student attendance with the presence of accessible toilets and we predict the same ripple effect in this school as well. As a value add, UWC fitted in accessibility into the entire school.
Learn more about what we do to promote Health, Hygiene and Sanitation.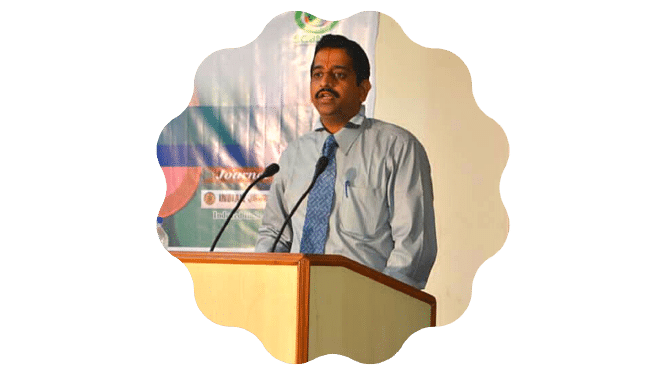 "In the last 3 years, we have associated with United Way Chennai. Together we have done good work, in building and renovating toilets in schools, refurbishment of primary healthcare centres which now serves 5,000 people around. We are proud that United Way Chennai is very systematic in their approach, the project managers are always accessible, they select the right quality suppliers for the project, adhering to timelines." 
Sreedharan Sampath
Head, Tax & Treasury
RMD Kwikform
International Women's Day
This year, to celebrate International Women's Day, we invited college students, volunteers, and individuals to share a picture of an Unsung #SHero that they are most inspired by along with a short snippet. We were in turn inspired by the entries we received of many mothers, sisters, daughters, and friends! Check out our #Instagram page to read a few!
March 16th is celebrated as World Social Work Day. We asked our beloved team members to share why they decided to become a social worker. Their answers made us so proud to have them on our team! UWC salutes all social workers around the world for their selfless service and contribution to the community.
We all know that we cannot survive without water (3 days tops) and yet, our city battles an ongoing water crisis every day. With summer fast approaching, we must remain vigilant about conserving water and actively find ways to reduce wastage. On #WorldWaterDay, we shared a few things we are up to under the #UnitedforWater initiative. Watch the video to take a look.
Want to partner with us for your CSR projects?