Kerala faces the worst flood in a century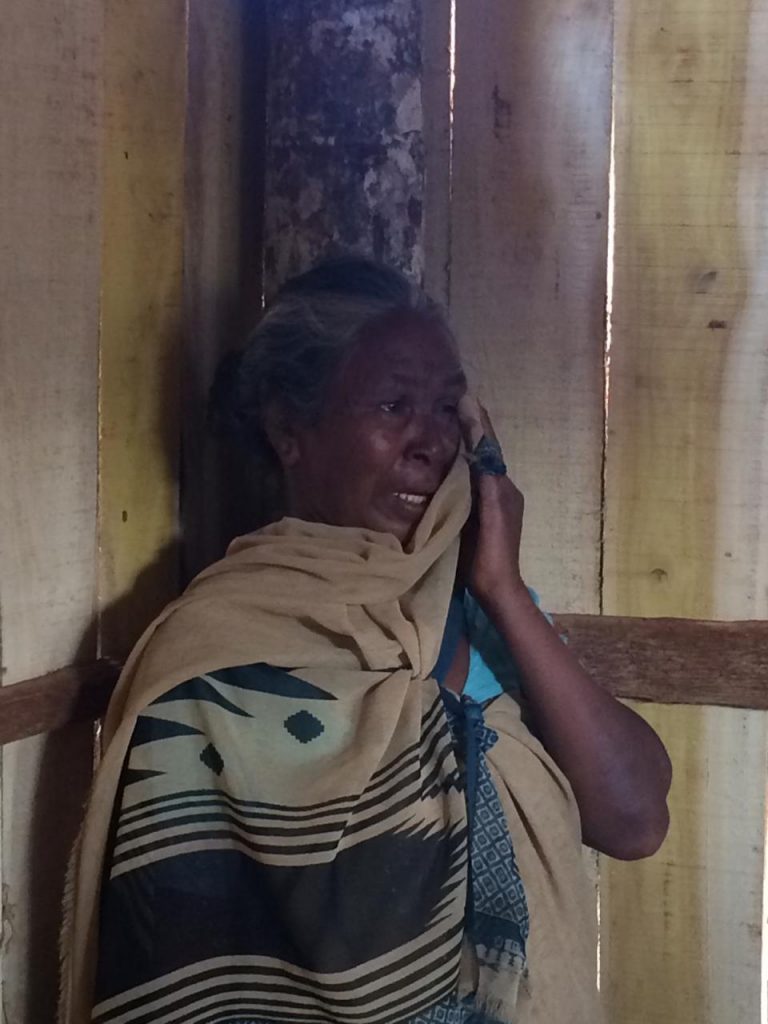 Kerala Floods in 2018 saw the state sink into the worst hit flood in over a century, with over 483 deaths and property damage of over 400 billion rupees.
The prediction of a flood arrival, puts warnings, caution protocols & preventive measures into place. However, these precautions drown right through, without prompt disaster management and relief work. Over the years, United Way Chennai has formed its relief work to finesse, in order to bounce into action at all times.  Taking cognizance of the herculean crisis that had just hit Kerala, UWC formed its battalion of relief work to carry out.
Rebuilding The Spirit of Kerala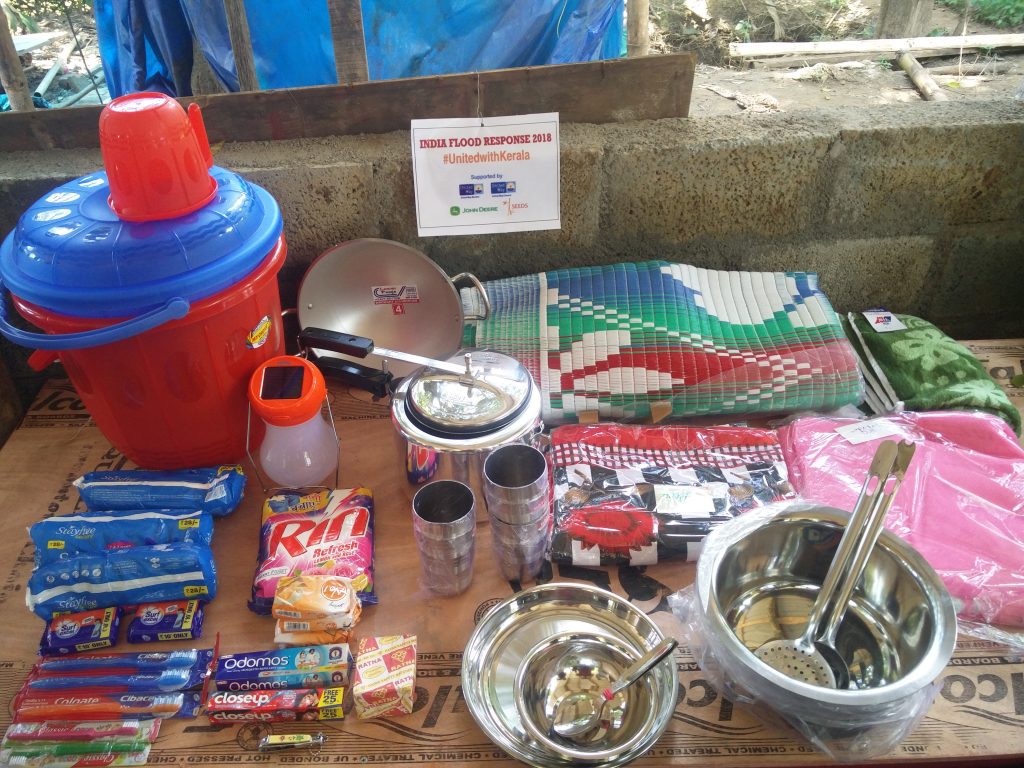 Natural disasters cause damage to extends that cannot be reversed without intense and aggressive interventions. Extending timely support during a crisis such as Kerala floods has been a no-brainer for UWC, but to provide appropriate and impactful assistance is the challenge.
We took up 21 projects, covering 7 districts of Kerala and focusing mainly on shelters, education, health, livelihood, water and sanitation among other areas. While the projects began to pan out and impart relief for affected victims, it was pivotal to keep a track on all the disaster management carried out by organisations apart from UWC as well. This plays an important part in avoiding repetition of relief efforts and accelerates all work towards the cause.
Kerala may have been washed in by a flood but over time, the state began to overcome the damage caused. UWC built community RO plants to facilitate safe drinking water, reconstructed schools and primary health centers to kick start normalcy again and distributed hundreds of non-food item kits to the victims.
Untimely Disasters Call for Timely Relief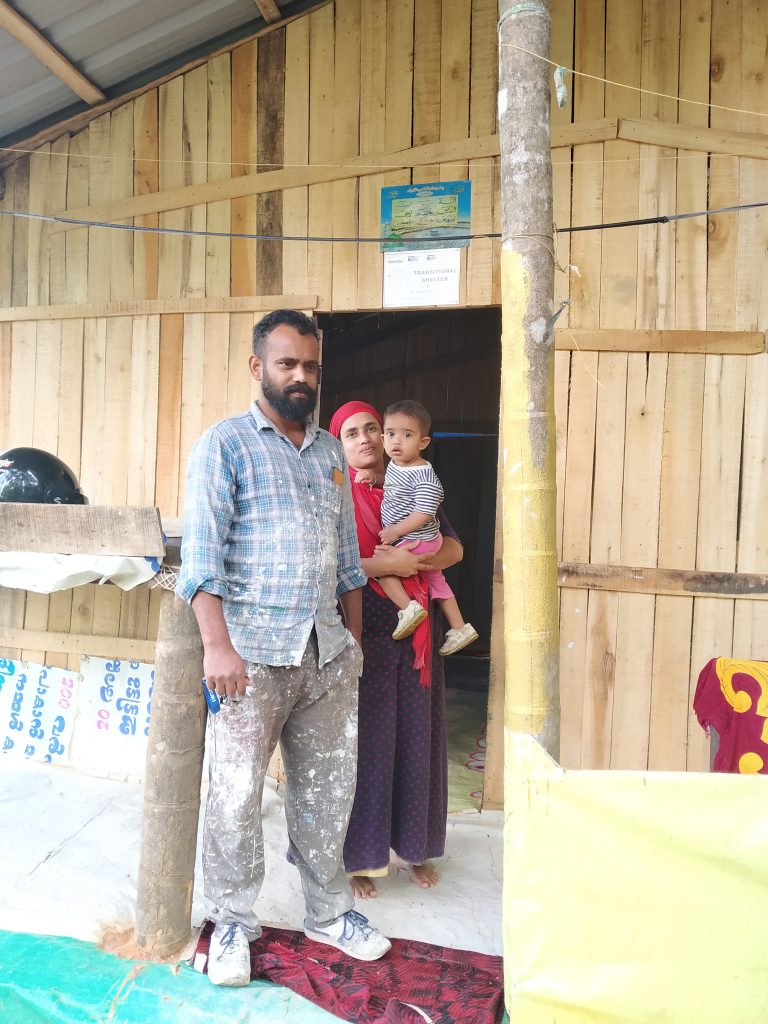 Infrastructural damage is one that demands immediate attention, without which it can cause irreversible loss. UWC scanned the 7 focus districts and began to assess the stipulations involved in rebuilding Kerala back to its natural state.
We were victorious in building over 160 transitional shelters, protecting multiple families from further after-effects of the floods.
Deep cleaning and restoration of 95 wells were successfully completed, to assist victims to access clean water.
Meanwhile, UWC set up 6 multispecialty medical camps to conduct thorough examinations for all victims before yielding efficient medicinal supplies for treatment. Leaving no person behind, UWC simultaneously made ends meet for multiple differently-abled victims. They were first supplied with wheelchairs to ease accessibility, after which we assessed their personal needs to cater accordingly. Aids in the form of prosthesis, orthosis, calipers and spinal braces were made available for them to utilize.
UWC was able to handle this monumental situation, by virtue of our donors forming the backbone for funds to cover all assessments, procurement and implementation. This resulted in rolling a flood stricken state back into blooms of normalcy, expediently. 
Want to volunteer in our projects?