Cyclone Gaja wreaks havoc
Crisis management falls under the list of top priorities for United Way Chennai. Tamil Nadu being vulnerable towards natural disasters, it is only fair to stay on guard and equipped in the light of emergencies. 
Gaja Cyclone in November 2018, was one such crisis in which UWC stepped in for disaster management and livelihood support. Over 50 deaths were reported, with over 250 people suffering severe injuries as well. 
The cyclone left many families displaced and in search of immediate shelter. However, the district most affected by the cyclone was Nagapattinam, a district that consists of over 13 villages. The heavy rains led to mass devastation of various forms of livelihood for the residents in the district, with no immediate precautions in sight. After a quick survey of the damage caused, UWC began relief work in all 13 villages.
Life with UWC in a Post-Cyclone World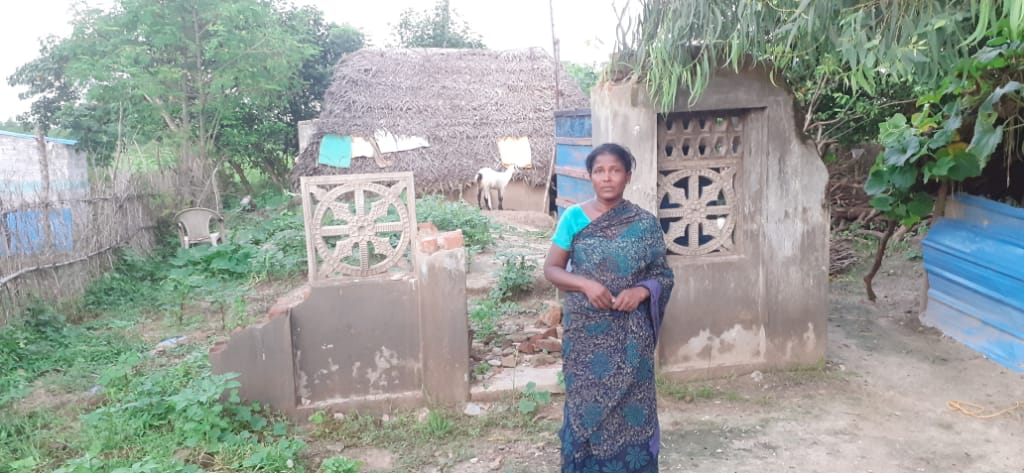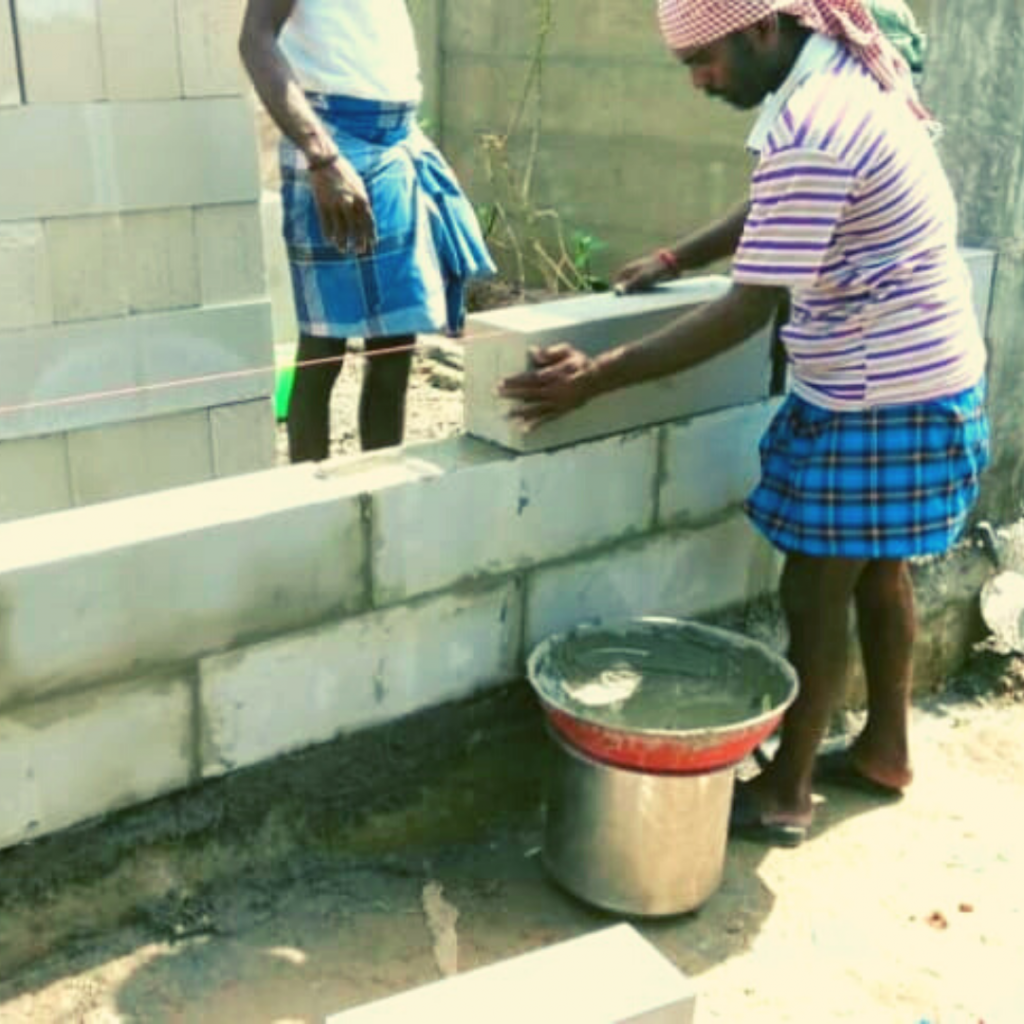 Tamil Nadu has proven to be highly affected by natural disasters in the past. Keeping this as the prelude, United Way Chennai began its journey by setting in stone an intervention strategy to anchor in during such calamities.
Collection of reliable and relevant information: From first-hand sources, news updates, and partner NGO efforts, all information taking place in real-time is taken into consideration and documentation before we begin relief work. It sets the base for a reality check while avoiding the duplication of efforts that are already provided to the victims and vulnerable communities. 
Distribution of food kits, ration support, and NFI (Non-Food Items) kits: Once the situation at hand is assessed, UWC is aware of the point-blank immediate requirements each victim and area-based community requires. We distribute food items, provide linear ration support, along with other essentials such as clothes, mosquito repellent, torch, etc. 
Looping in kindred organizations: A time of crisis brings together several acts of kindness. For the beneficiaries to gain utmost welfare from our efforts, a constant loop of communication is formed and maintained among government, non-government, and private organization efforts. This keeps all organizations on-ground informed about the rising needs that have already been met and the ones that call for attention. 
Ascertaining intervention areas, geographically: Finalizing on areas that need interventions via various means of communication and assessment, carries the success factor in relief work. We begin the task of on-ground relief activation only after areas of intervention are ascertained. 
Our partners complete us: In every step of the process, UWC's funding partners keep the relief work buoyant. Updates, proposals, and situational reports are provided to give our partners a stalk of the situations. This further ripples into funding that is used to bolster widespread relief work by UWC.
Restored Livelihood for 600+ Families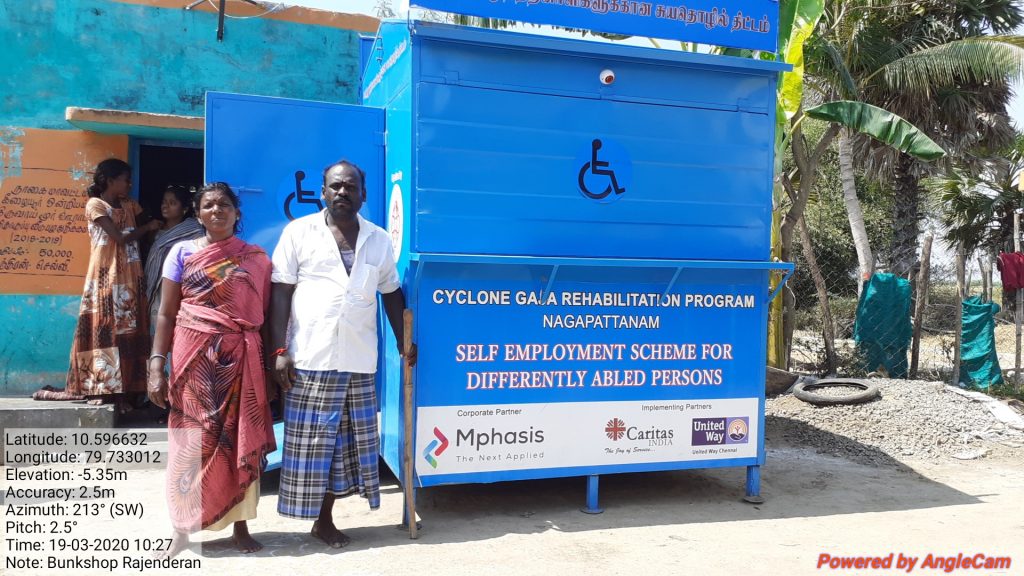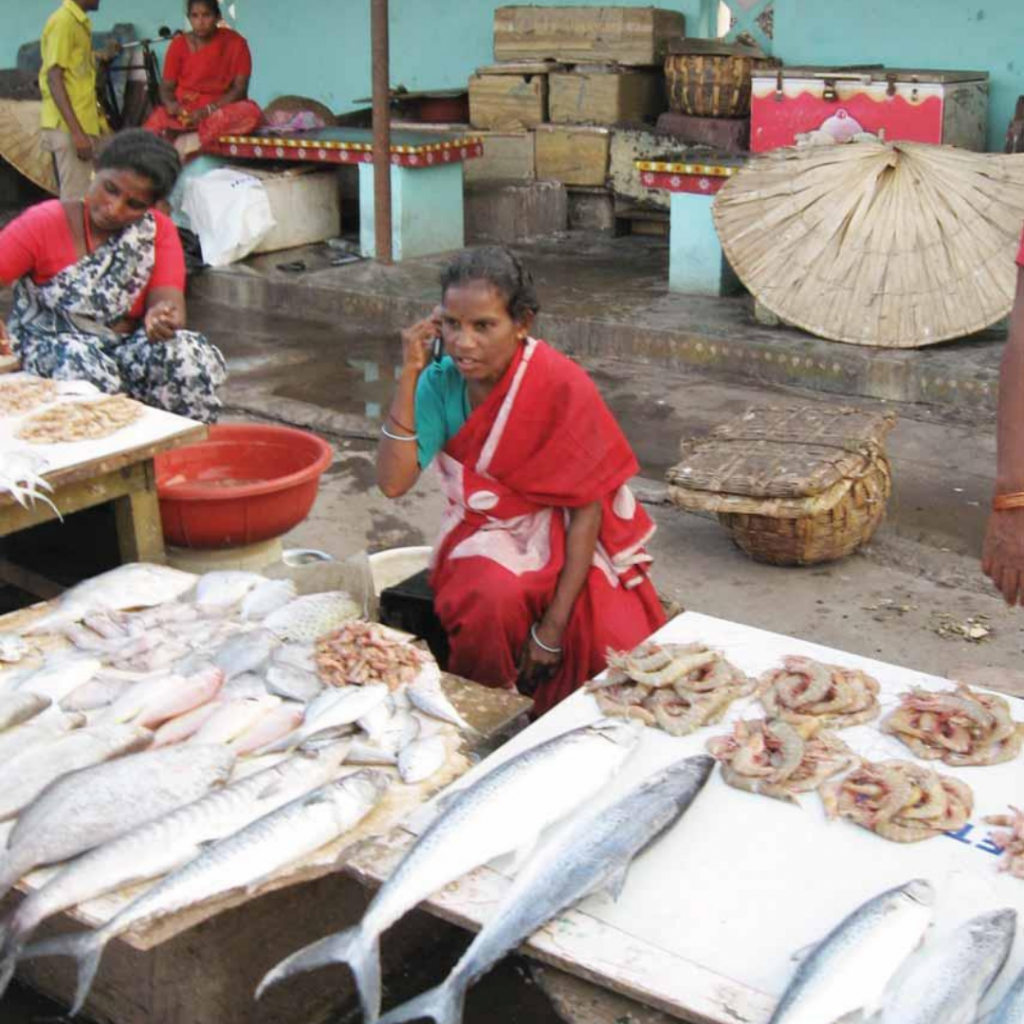 The axis of United Way Chennai's social work is built on immediate relief that has a long-term impact on the beneficiary. This axis is best explored during a critical time such as this when a natural disaster has left an entire state or district in shambles.
Reconstruction 
UWC carried out a marshal of relief missions which included permanent shelter support, livelihood restoration, and other family-based needs. Permanent shelter support predominantly involved the construction of new houses for the displaced residents to live in. 
Rehabilitation
Livelihood support and restoration, however, demanded UWC to widen its relief work into sectors such as government-approved bunk shops to create financial stability, distribution of cattle for over 180-200 families, and provision of supplies to women headload fish vendors. Junctures where minimal repair of petty shops was sufficient, services were provided accordingly. 
Relief
Each intervention comes with a provision of a hand-holding process for the beneficiary, over the course of 2 years. This additional resource is offered to stabilize and retain the impact through our relief work. Displacement during such trying times leaves residents with varying levels of angst and blurred thinking, which can only be reversed through persistent guidance.
Want to volunteer in our projects?