Revive. Recover. Rebuild.
Coming Together At A Time of Need
United Way Chennai has a long history of coming together to help rebuild communities during natural disasters, especially in Tamil Nadu & Kerala. Starting with the Tsunami in 2004 to the COVID-19 pandemic in 2020, we're the first to arrive on the scene and swing into action.
Our 360-degree network of partnerships with the key stakeholders, including the Government, corporates, NGOs, and volunteers help us respond immediately & effectively to crisis situations.
United We Fight. United We Win.
Joining hands to rebuild lives
The COVID-19 pandemic has taken the world by storm and changed the way we live and work irrevocably. In India, Tamil Nadu has been one of the worst-affected both in terms of loss of lives and livelihoods. UWC seeks your support to help healthcare professionals, community & sanitation workers as well as the marginalized communities in Chennai during this crisis.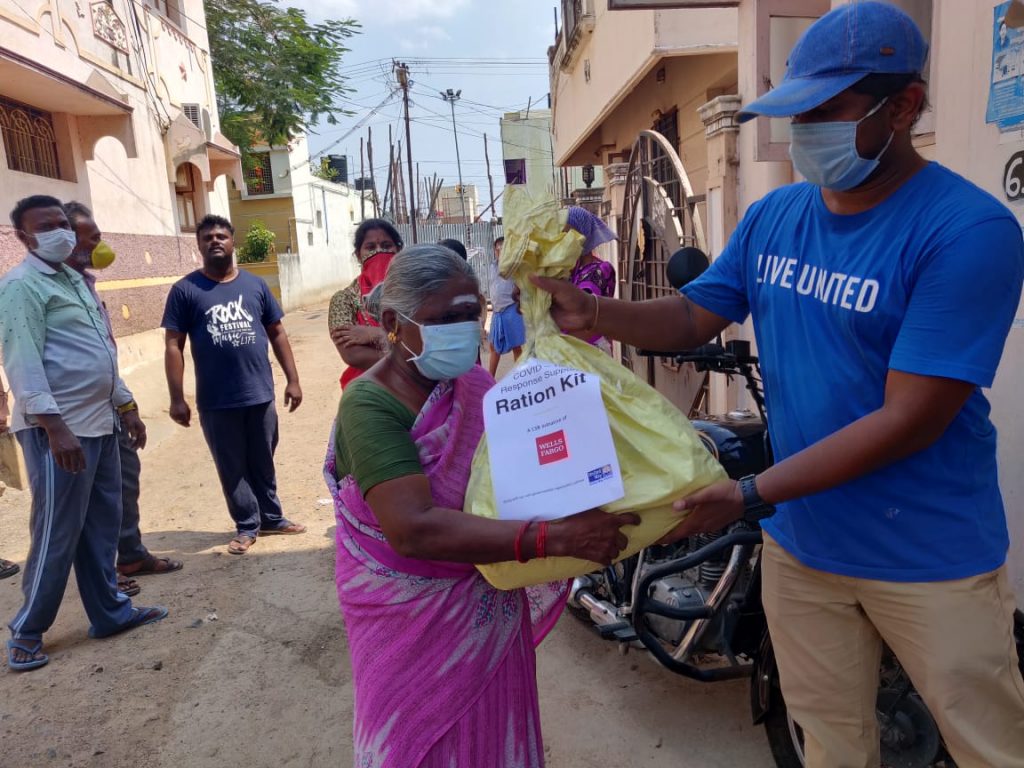 Kerala Floods in 2018 saw the state sink into the worst hit flood in over a century, with over 483 deaths and property damage of over 400 billion rupees. Taking cognizance of the herculean crisis that had just hit Kerala, UWC formed its battalion of relief work to carry out. 
Gaja Cyclone in November 2018 left many families displaced and led to mass devastation of various forms of livelihood in the Nagapattinem district. Over 50 deaths were reported, with over 250 people suffering severe injuries as well. After a quick survey of the damage caused, UWC began relief work in all 13 villages.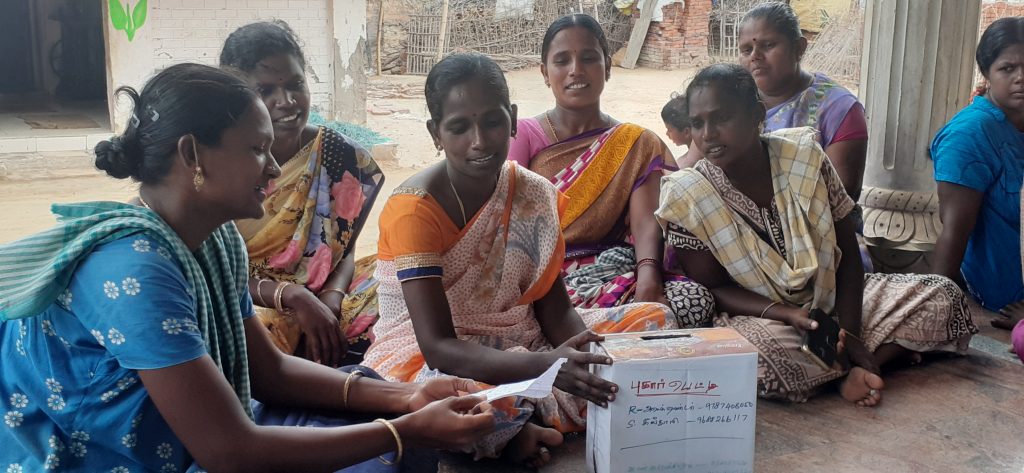 Want to volunteer in our projects?