Making Tamil Nadu truly accessible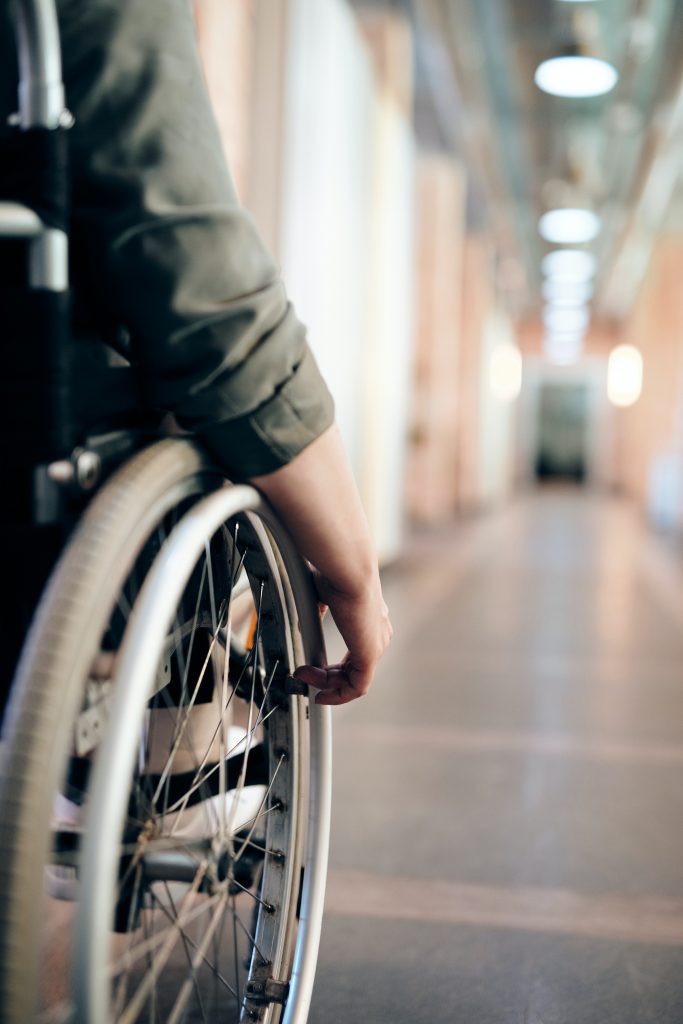 In October 2020, the Central Government reported that only 25.95 per cent of schools in Tamil Nadu were equipped with special-needs friendly toilets. A focal point which United Way Chennai works towards abolishing, every day. Denying children of an education due to a disability they are born with, reflects the current subpar attempts at accessibility. 
However, UWC has been successful at identifying the broken chords and effectively binding in accessible facilities in the process. In 2019-2020 alone, UWC has spearheaded programs to make 9 government schools accessible. Data proves that through this effort, over 3000 differently-abled children have benefited. While this is a herculean start, UWC intends to helm forward until every school is accessible for all.
A ramp away from basic education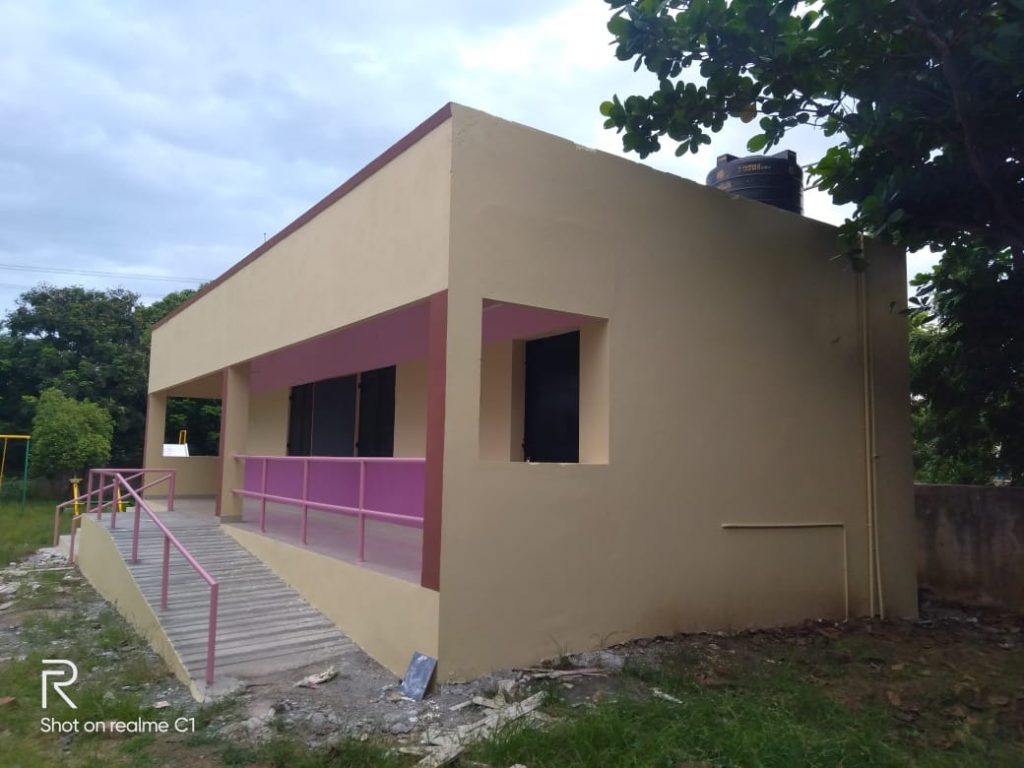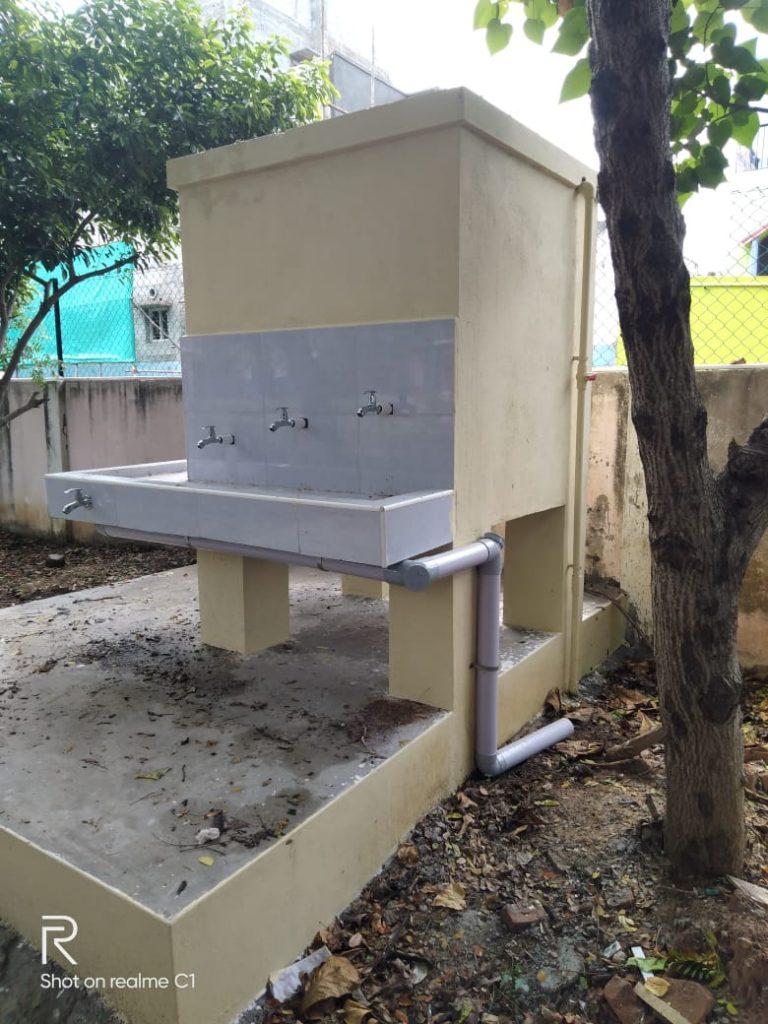 A ramp, an accessible toilet, awareness among peers – these are factors that weigh-in on whether or not a differently-abled child goes back to school every year, month or day. According to media reports, there has been a rise in PIL petitions submitted in court requesting for heightened awareness and facilities for differently-abled children in schools. The reason why accessibility calls for immediate action is because of its direct effect on education. 
UWC has been a constant torch-bearer of accessible avenues, which translates itself in several stages of individual growth and well-being. With constant support from our corporate partners, UWC plans to eradicate the distance between a differently-abled child's education and their basic needs. A plan which is already in progress and intends to widen its reach every day. 
Instead, we have been actively engaging with communities across Tamil Nadu for over a decade now. As a by-product of this, UWC has formed enduring ties with local authorities, government officials and school faculties who lend us integral support in all our endeavours. 
Each of these authorities help us identify schools which are in need of accessible facilities. 
Once identified, UWC stays true to its inclusive vision by creating replicable models for schools to use across Tamil Nadu.
Inclusive education no more a dream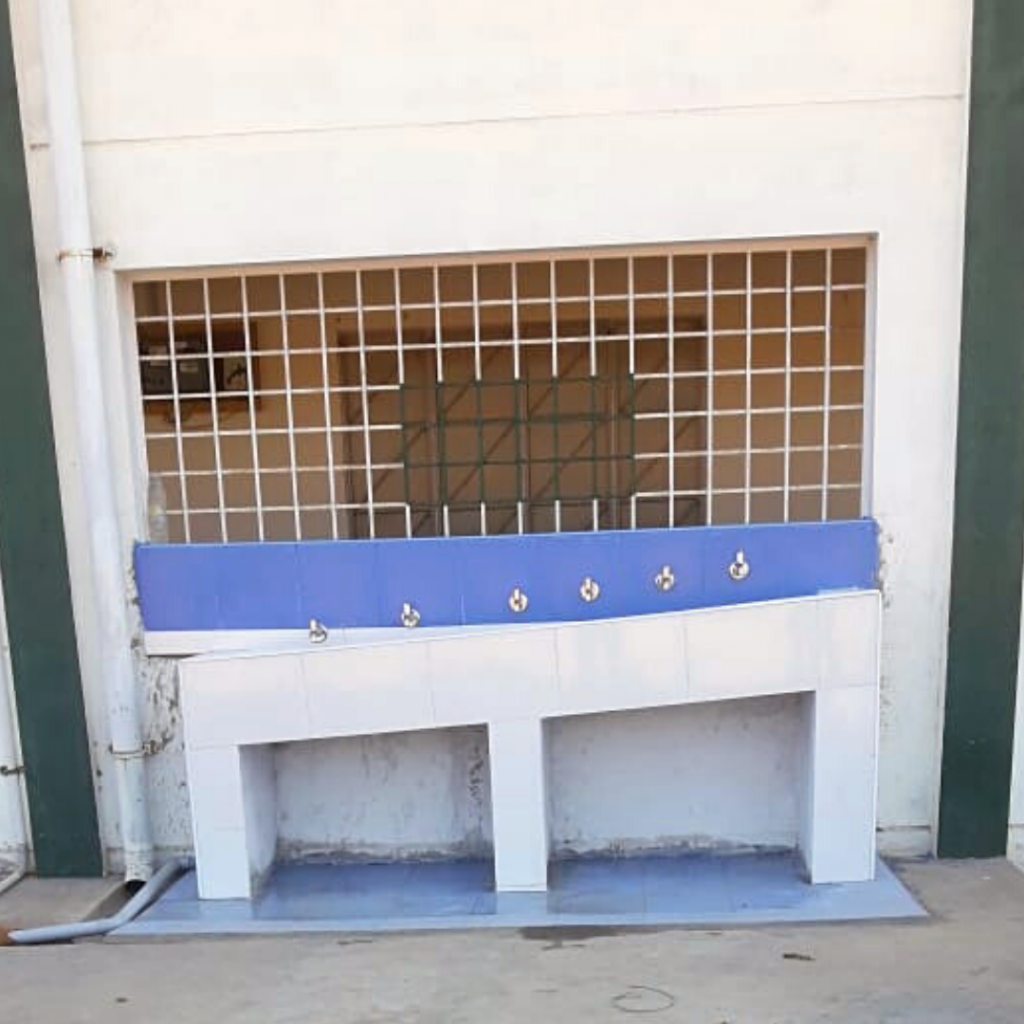 United Way Chennai has spurred an array of programs, with a dedicated motive to build barrier-free schools. Separated accessible toilets for girls and boys are built, hand wash stations are set up and ramps are placed in each identified school. An initial recce of a school helps the UWC team determine the specific needs of each school, based on their current availability of facilities.
Further, assistive devices are provided as well, according to children needs in each school. This program, however, would not be a success if it weren't for its connecting dots that weave the program into schools.
With every placement of accessible facilities, UWC also conducts awareness sessions for students, teachers and other faculties to assist them in creating inclusivity. Each awareness session reduces hostility faced by differently-abled children from their peers. These awareness programs instill acknowledgement, acceptance and action towards children, irrespective of any disability they may be born with.
A point-blank assessment is set in place to review the progress and impact of each program. The assessment provides UWC with vital information which can be a success story and a learning to apply in future programs.
Want to volunteer in our projects?