COVID-19 has taken the world by storm. Like any natural disaster, the Coronavirus has created unforeseen circumstances & challenges for everyone from healthcare professionals to the common daily wage labourer.
In India, we have only approximately 40,000 odd ventilators for a country of 1.3 billion people. In Chennai also, as the situation becomes direr, we are extremely ill-equipped to deal with the expected number of COVID-19 patients. To help mitigate this unprecedented shortage and avoid a situation like Italy/Spain, United Way Chennai teamed up with FICCI TN & FLO Chennai to raise funds through Milaap, a crowdfunding platform.
In just three weeks, we approximately 90 Lacs with industrialists, socialites, and individuals contributing generously to the cause.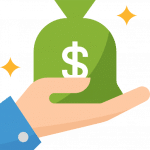 89.1L
FUNDS RAISED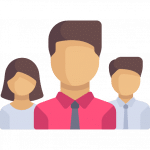 150+
SUPPORTERS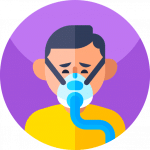 08
VENTILATORS PURCHASED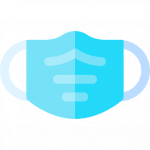 230
PPE KITS PROVIDED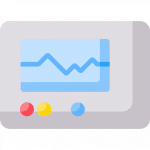 09
PATIENT MONITORS PROVIDED
Currently, the ventilators, patient monitors, syringe infusion pumps and PPE kits for staff were given to the Military Hospital at Avadi, Chennai. The timely help was deeply appreciated by Brigadier GM Muralidharan, Commandant of the hospital.
The timely help was deeply appreciated by Brigadier GM Muralidharan, the Commandant at MH, Avadi.
Another key highlight of the campaign was that even the youth of the country stepped up to do their bit.
The highest individual fundraiser was Mr. Bhargav S. Rao, a B.Tech student from Manipal University.
Along with his friends, Rahul, Aakash, and Abhiram, Bhargav raised close to Rs. 80,000 for the cause.
When asked why he took up the cause, he said,
"I felt this campaign was the most important of all as it is the need of the hour for our city :)"
We thank every single donor, campaigner, team member, and on-ground staff for their continuous support.