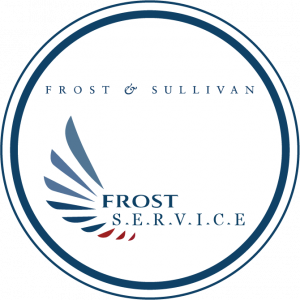 COVID-19: Support Street Vendors In
Tamil Nadu During The Pandemic
A joint effort between United Way Chennai and Frost & Sullivan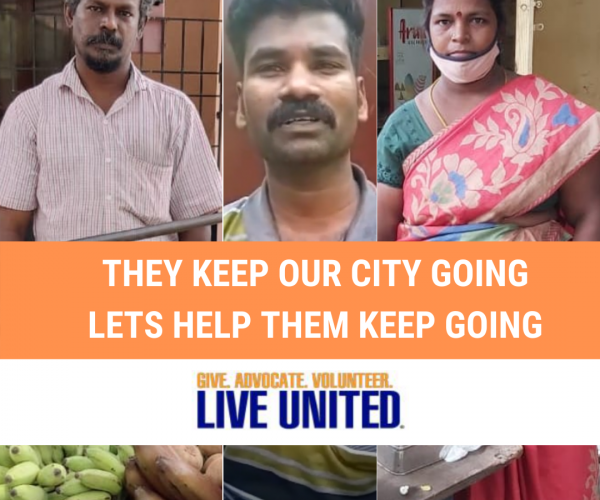 Dear Donors, 
The COVID-19 pandemic has brought the whole world to a screeching halt. While many of us are able to afford working from home or dip into our savings, the reality is quite bleak for daily wage earners who live hand-to-mouth.
Over the course of the previous year, as the pandemic raged on, UWC has helped over 1250 families by providing a month's income as financial aid. Through this #UnitedForStreetVendors initiative, we have supported families across Chennai, Kanchipuram, Tiruvallur, Erode, Karur, and other districts across Tamil Nadu.
We need your help to reach more such families. 
To help 1 affected  family in a Tier – I city: ₹ 7000
To help 1 affected family in a Tier – II city: ₹ 5000
This basic income will help them pay for essentials such as food, water, medicines, electricity, and so on.
Any contribution from your end will make a huge difference to these vendors. We request you to donate generously and help the daily wage earners in our city tide through these difficult times. We will communicate back to you how many people have been benefitted along with their profiles to ensure complete accountability.
Live Together, Live United
#UnitedAgainstCOVID19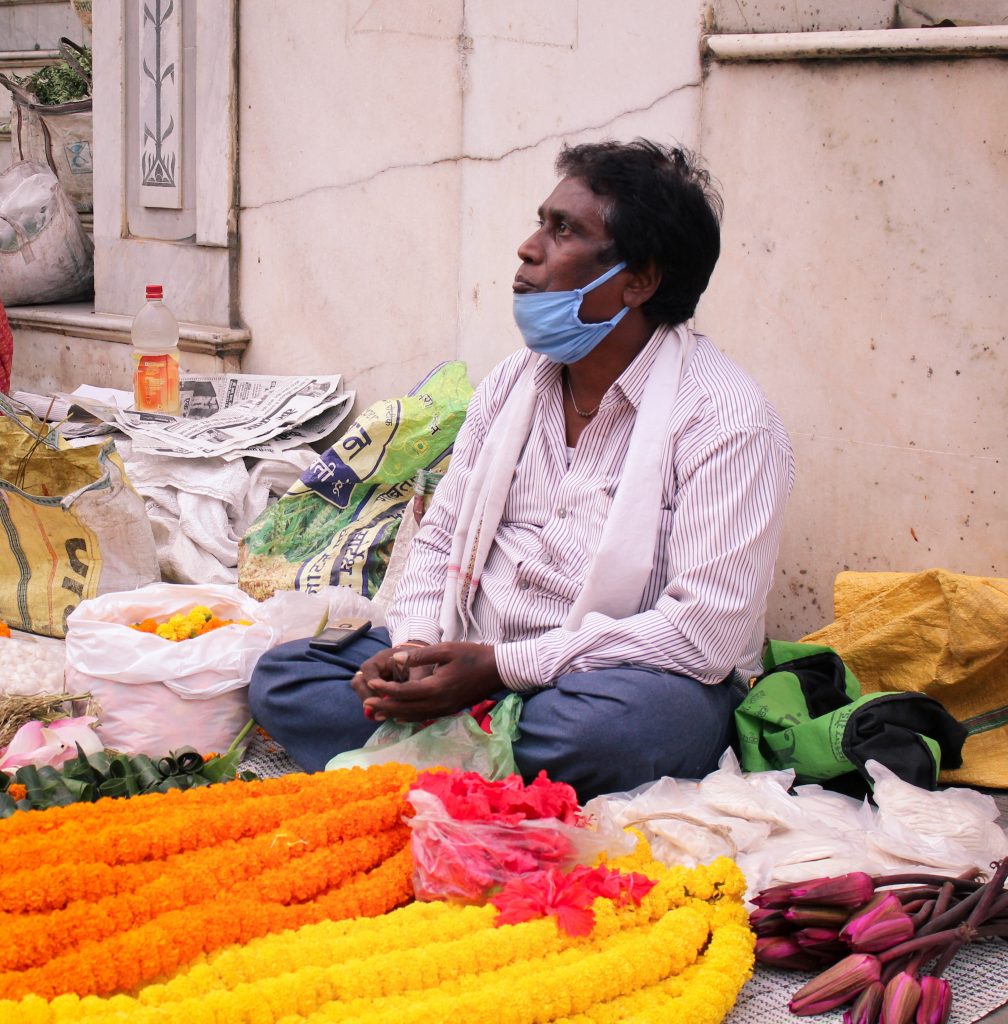 Here's How You Can Contribute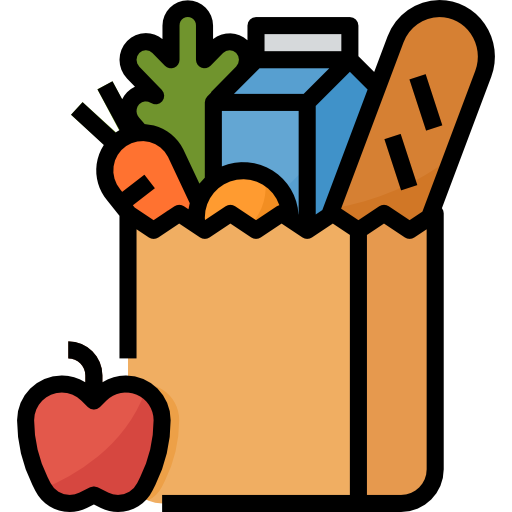 Will cover a months worth of groceries for one family member.
Can help in procuring monthly ration for 2 family members.


Assists in covering monthly bills such as water/electricity/rent.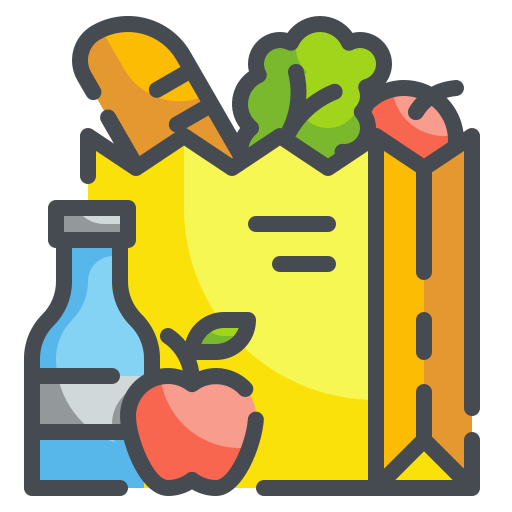 Can secure a whole months worth of ration for the entire family. 
If you would like to donate more, please click below.
Know A Street Vendor In Need?
Fill in their contact details below and UWC will connect with them.