The Beginning of the Journey
Part of United Way Worldwide, a global non-profit movement that channelizes the giving power of corporates to create an impact in the neediest communities
The Beginning of the Journey
Establishing our CSR & Volunteering verticals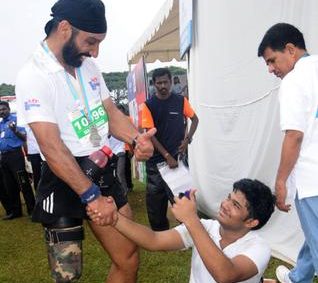 6 AVAZ devices worth Rs. 40,000/- each was donated to children of Vidya Sagar, a center for special education. 100 differently-abled individuals trained and placed in companies such as GE, Hinduja, Kotak Mahindra etc
Establishing our CSR & Volunteering verticals
6 AVAZ devices worth Rs. 40,000/- each was donated to children of Vidya Sagar, a center for special education. 100 differently-abled individuals trained and placed in companies such as GE, Hinduja, Kotak Mahindra etc.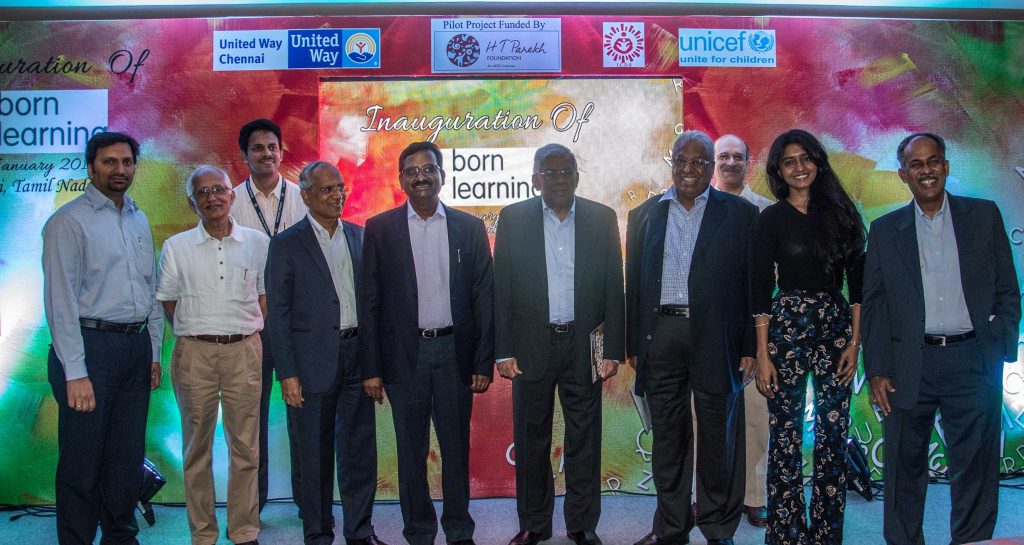 Speakers included Mr. PN Vijay along with Mr. Nandkumar Surti and Mr. Sankaran Naren. Raised Rs. 30 Lakhs with 11 corporate sponsors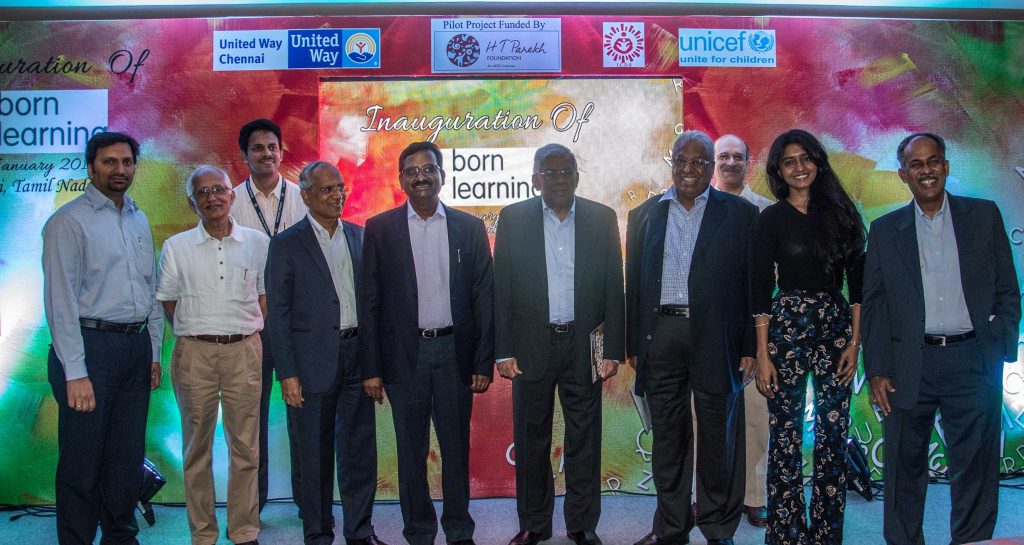 To commemorate Madras' 375th birthday, students from different schools exhibited their ideas about their perspective of Chennai. In the following year, we partnered with TOI to organize UWC's first public performance with Ms. Shobana
Striking collaborative partnerships
Included international participants from Uganda, Dubai, Algeria, and Ethiopia. A number of physically challenged persons were seen running, including India's first blade runner, Major Devender Pal Singh.